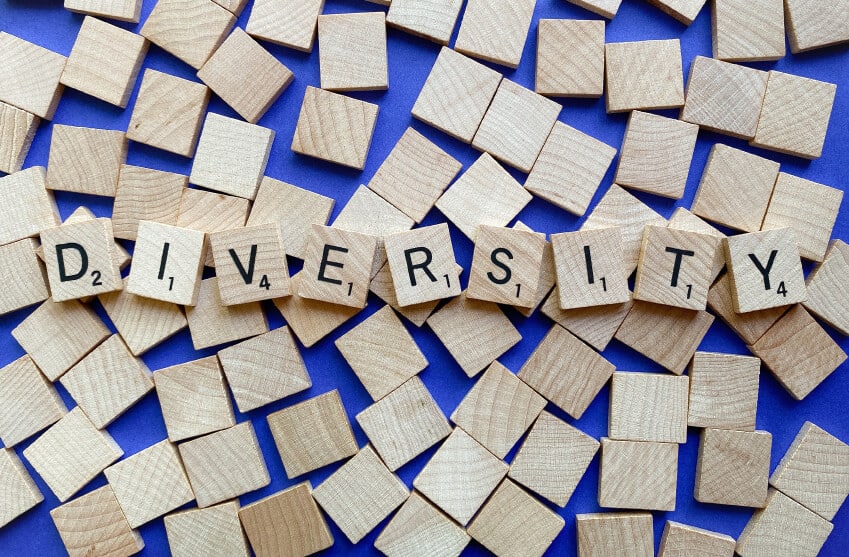 Bennetts are a funeral director that promotes inclusivity throughout its team.
It is important to be open to change and being able to be adapt when it comes to different religious observances in our workplace.
We understand that different faiths have varying beliefs surrounding death. So, it's imperative for those caring for and supporting bereaved people, to be aware and sensitive of these differences. A religiously-diverse workplace is a symbol of inclusivity, positivity, and tolerance.
Promoting a faith friendly work place
Embracing religion and belief in the work environment, we are aware of the customs and practices in the community we work in. Inclusiveness and acceptance in the work place, encourages our colleagues to feel confident, and creates a sense of team wellbeing.
This in turn, enables our staff to feel comfortable, and competent when working with bereaved families of different faiths following a bereavement.
A deeper understanding of our families needs
Our deeper understanding of religious beliefs throughout faiths enables us to create a funeral for the deceased and their family, that follow all their religious requirements and beliefs. We know exactly what is appropriate. For example:
• Religious symbols being left with the deceased
• The way in which the deceased is prepared for burial
• Whether or not cremation is permitted
• The time frame in which a funeral must take place
Some cultures focus on mourning the loss of a loved one. Others focus on celebrating the life of the individual who passed away.
For those who do not consider themselves religious, a non-religious funeral might be selected. We are proud to have the experience to make funeral arrangements for families throughout our community, that come from differing religious backgrounds.
Bennetts Funeral Directors are committed to supporting religious diversity in the workplace
Bennetts Funeral Directors are committed to welcoming religious identity at work. Our family run funeral directors accept the right to religious expression in the workplace for all our members, whether they have religious values or not.
It is our firm belief that religious diversity brings fresh perspectives, varied life experiences and alternative viewpoints, which can only be a good thing. This breadth of understanding builds us a stronger working team who reflect the community that we work in. We also believe this enriches our understanding, when supporting and caring for bereaved families from varied religious backgrounds.