Trusted
Trusted for supporting families with respect and sensitivity since 1891.
Spanning three generations, Bennetts Funeral Directors provide the highest standard of care, commitment and expertise, ensuring the funeral you choose, best commemorates the life of your loved one.
Values
MEETING TODAY'S NEEDS WITH TRADITIONAL VALUES.
Our services reflect the changing attitudes in funeral planning. It's how we differentiate ourselves from other local funeral directors.
Video
Who better to care for your family than our family.
Our families rely on us to provide the highest standard of care, so every day we strive to meet and exceed their expectations.
Transport
Classic, Modern and Unique Funeral Transport
Bennetts funerals are proud to provide 3 fleets of funeral transport, including classic hearses, modern limousines, Land Rover Defenders and alternative funeral transport all of which offer style, comfort and dignity.
Values
Serving bereaved families in Billericay since 1891.
If you need help arranging a funeral service in Billericay, please do not hesitate to contact us. Our friendly team is here to support you every step of the way.
A place to remember someone special and fundraise in their memory.
LOCAL FUNERAL DIRECTORS, SERVING WITH COMPASSION AND COMMITMENT
Proud to be recognised as a trusted provider of Funeral Services and Prepaid Funeral Plans
Introduction to Bennetts Funeral Directors
Land Rover Funeral Hearses
Our Land Rover Defender Hearse and matching following vehicle provide a unique and distinctive funeral fleet. Both vehicles are immaculately finished in Land Rover's signature "Autobiography" colour scheme of silver and black, making them the only ones of their kind.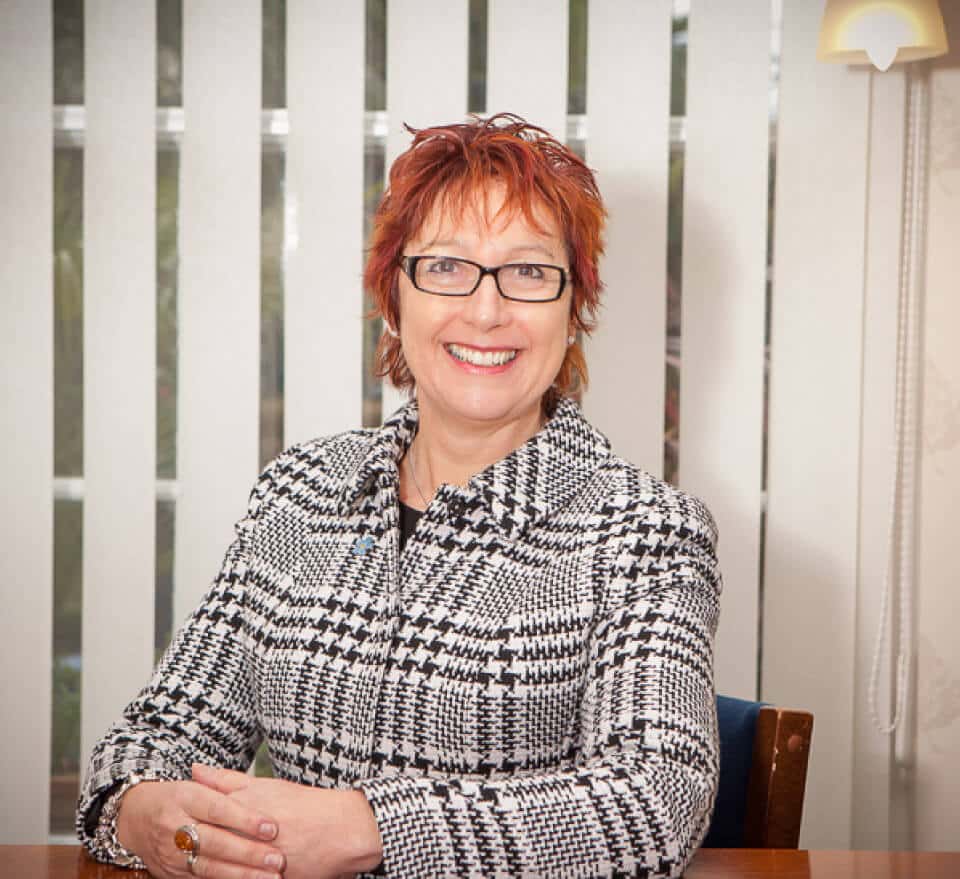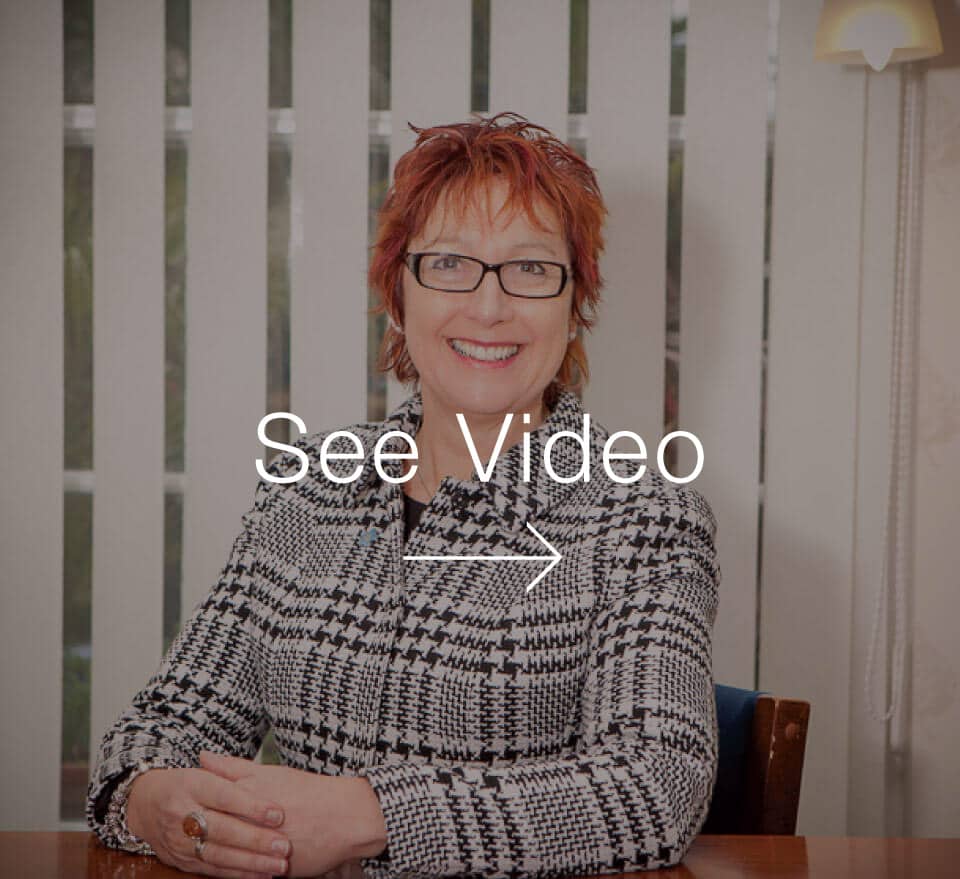 The death of a person you hold dear is one of the hardest things you have to face, so you shouldn't face it alone.
Bennetts Funeral Directors has been working with bereaved families since 1891, spanning three generations. Our rich and lengthy heritage ensures we can deliver funeral services of the highest standard, with local knowledge and unparalleled expertise.
Our extensive range of affordable funeral services allows us to help you arrange every aspect of your loved one's funeral. From the essential details all the way through to personal tributes. We offer many types of funerals, alternative coffin styles, and choices of traditional and unique funeral transport.
You can also be assured that you will receive uncomplicated explanations and open and honest answers enabling you to make informed decisions.  As professional Essex funeral directors, we will be available to you at every stage, providing support, reassurance, and attention to detail when arranging a funeral.
The families we serve are at the very heart of what we do, so, if you find yourself bereaved and need a friendly voice to help you through a difficult time, call Bennetts Funeral Directors, we are here to help.
Bennetts Funeral Directors are an
award-wining Essex funeral directors, providing a wide range of funeral plans.
A prepaid funeral plan is a safe and simple way to pay for your funeral in advance. Not only will a funeral plan provide you with the peace of mind that everything will be carried out according to your wishes, it will also allow you to relieve potential financial pressures from your loved ones at a difficult time.
Bennett Funeral Directors offer a range of funeral plans that will enable you to plan the funeral you want.
Good reviews help build trust and credibility. Our revivews orginate independently on Google and Facebook.
Leaving a review is a great way to let us know about your experience…
Latest news from Bennetts Funeral Directors
Direct cremations and traditional funerals both have their merits, but which should you choose?The inevitable passage of time forces us to confront the delicate subject of funeral arrangements. In recent years, cremation has become increasingly...
read more