Not only a beautiful keepsake, personalised funeral stationery also serves as a valuable source of information regarding the funeral proceedings.
Why is funeral stationery important?
Because many funeral and memorial services are planned within a short period of time, funeral stationery can sometimes be overlooked. However, an Order of Service booklet and other types of stationery is of great benefit to those attending the funeral. These items not only provide details of the service but afterward they become a treasured memento for those who attended the service to keep (and to send to people who were unable to attend).
An order of service booklet may include information such as:
Service details; words, hymns, and readings
Information on memorial donations
Details of the reception venue
Photographs of your loved one
A special poem or quote
When selecting an order of service design, we offer a range of templates to choose from. Bespoke designs are available on request.
Our full range of personalised stationery includes: 
Order of service

Thanks-cards

In memory cards

Pew cards

Bookmarks

Mass cards

Notice of funeral cards

Book of condolence
A Book of condolence can be personalised in the following ways:
The Book of Condolence allows those attending the funeral to pay their respects to the bereaved family, share a written memory and let the grieving family know that they care. This also becomes a special keepsake for the immediate family and for future generations.
Choice of covers
Choice of text and wording on the front cover
Plain or lined paper
Personalised with your loved one's details
Military book of condolences with window for photograph or medal
"Our Little Angel" book of condolence in white leatherette with foil detail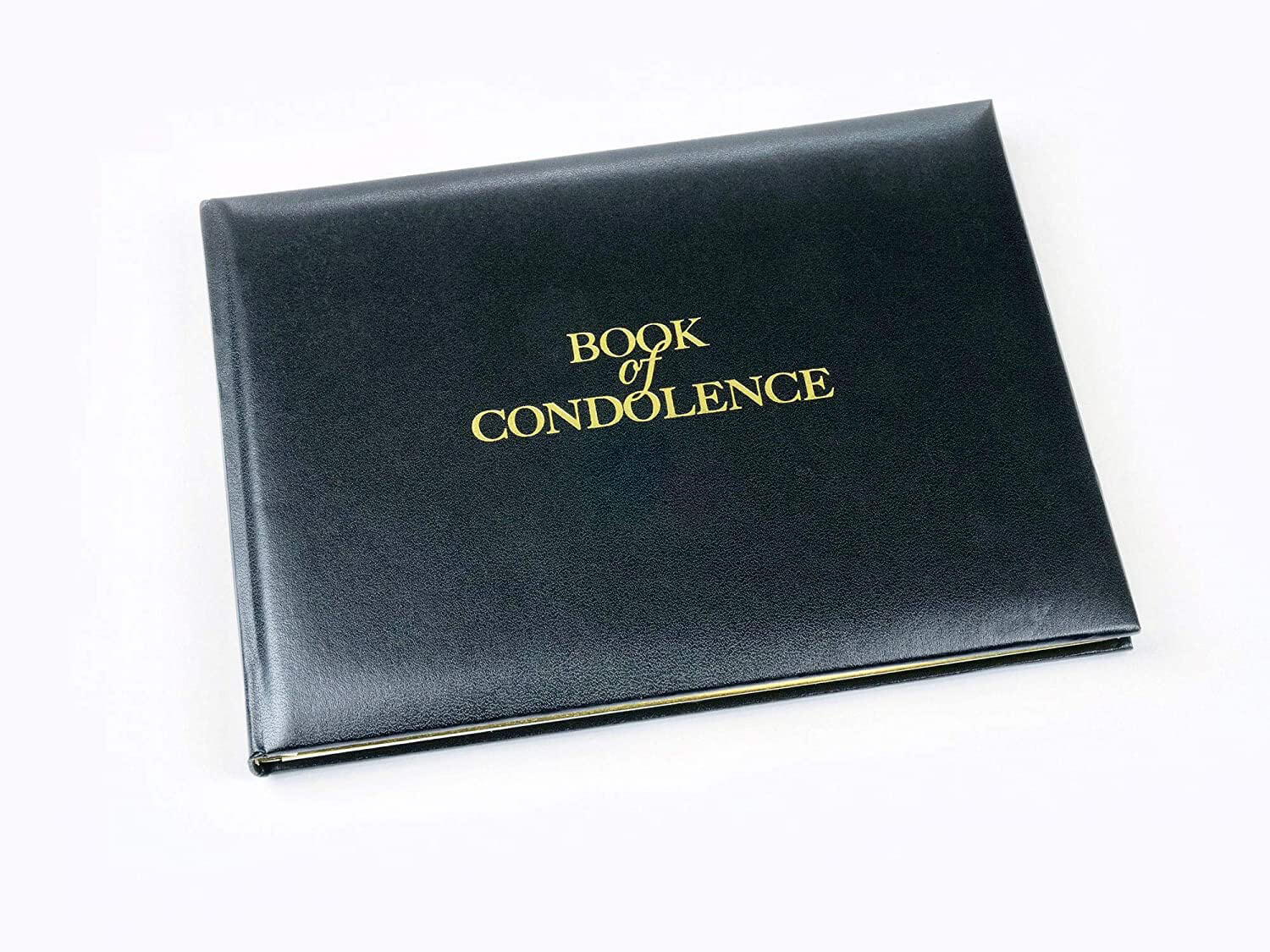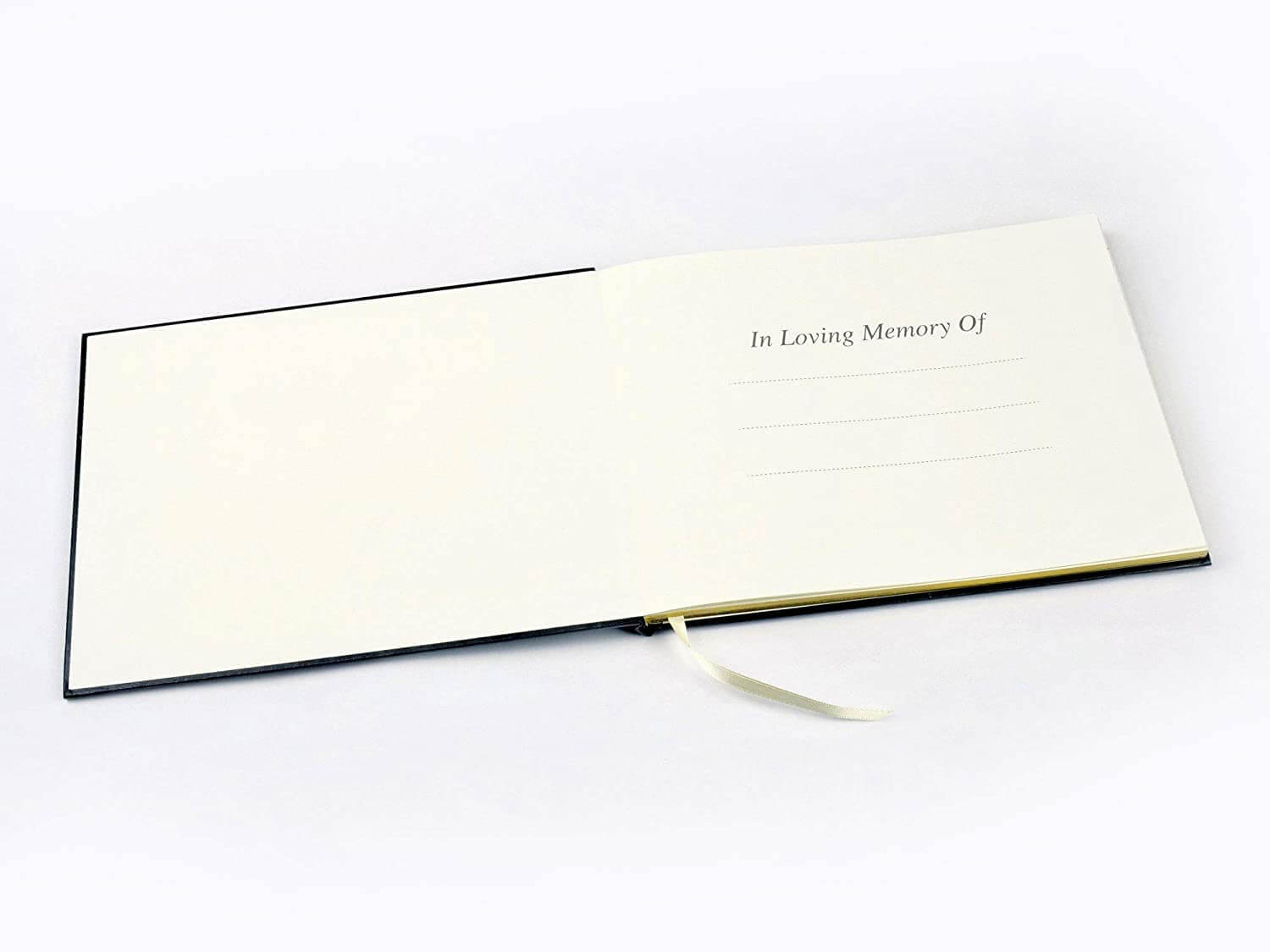 "Dear Jane,
 Thank you for all your efforts with Mum's funeral. You made it such a smooth process and your guidance was so appreciated. Everyone was impressed with the service booklet and thought Margate beach was such a lovely touch. Mum loved Margate beach so much and spent many hours on it with her children and grandchildren. My family said the service booklet looked so personalised and that, is down to your efforts. I personally think it's one of the nicest ones I've seen."
If you would like to talk through the options available to you, Bennetts Funeral Directors will be happy to give you further advice regarding our range of beautiful funeral stationery and books of condolence.
Call us on 01277 210104 or 01277 627492, We are here to help.