Memorials
Memorial Masonry Burial and Cremation Stones
Crafted from the finest materials, our headstones, ashes tablets and sundry garden items can be personalised in many ways, enabling you to create a fitting tribute to your loved one that will last for generations.
Skilled Masons
An exquisite range of lawn memorial headstones.
Our skilled Monumental Masons are members of the National Association of Memorial Masons (NAMM); Allow them to help you design the perfect lawn headstone, forging an everlasting monument to a life well lived.
Memorial Tablets
Granite memorial plaques and tablets.
Generally used for ashes memorials, our memorial tablets and plaques come in many designs and are created using the the highest quality stone and inscription engraving techniques.

Unique Headstones
Beautiful cremation memorials create a final gift to someone dearly loved.
We offer a wide range of unique and personalised cremation headstones, crafted to your exact specifications, designed to reflect the personality of your loved one perfectly.
Burial and Cremation Monumental Masonry
Beautiful burial and cremation memorial masonry tailored to your requirements.
Combining traditional memorial engraving skills with modern technology our stonemasons produce memorial masonry tailored to your wishes. From the simply cut to the truly unique, we offer a beautiful and extensive range of elegant and distinctive memorials.  Crafted from the finest materials, the memorial can be personalised in many ways, creating an everlasting monument.
Headstones and gravestones
Cremation memorials
Memorial plaques
Lawn memorials
Ornamentation such as frames and vases
We have a selection of brochures showcasing personal and unique marble headstones, granite gravestones, and memorial plaque designs, either modern or traditional in style.
For existing headstones, we provide a restoration and maintenance service including new inscriptions, re-lettering, and cleaning.
Download stone memorials brochure
You will a receive a copy of the brochure via email


Members of The National Association of Memorial Masons
We adhere to the NAMM code of working practice. Bennetts are your local funeral directors providing a trusted memorial masonry service delivered to the highest standard.
British Register of Accredited Memorial Masons
We adhere to the BRAMM Blue Book. Bennetts are your local funeral directors providing a trusted memorial masonry service delivered to the highest standard.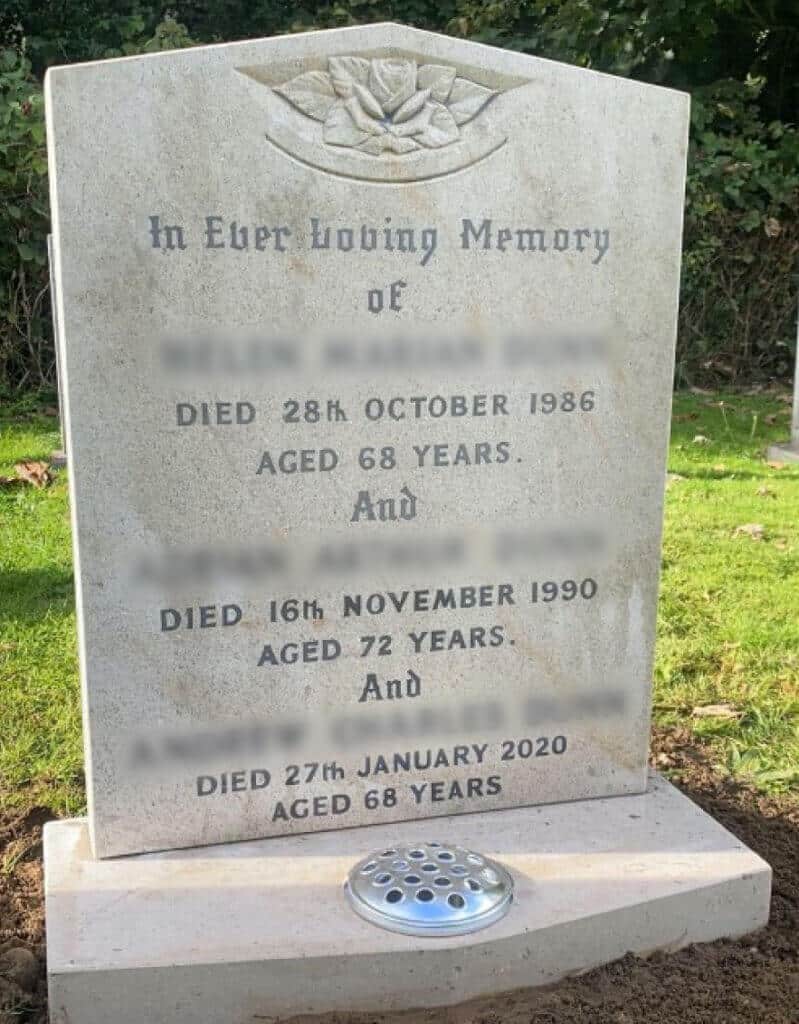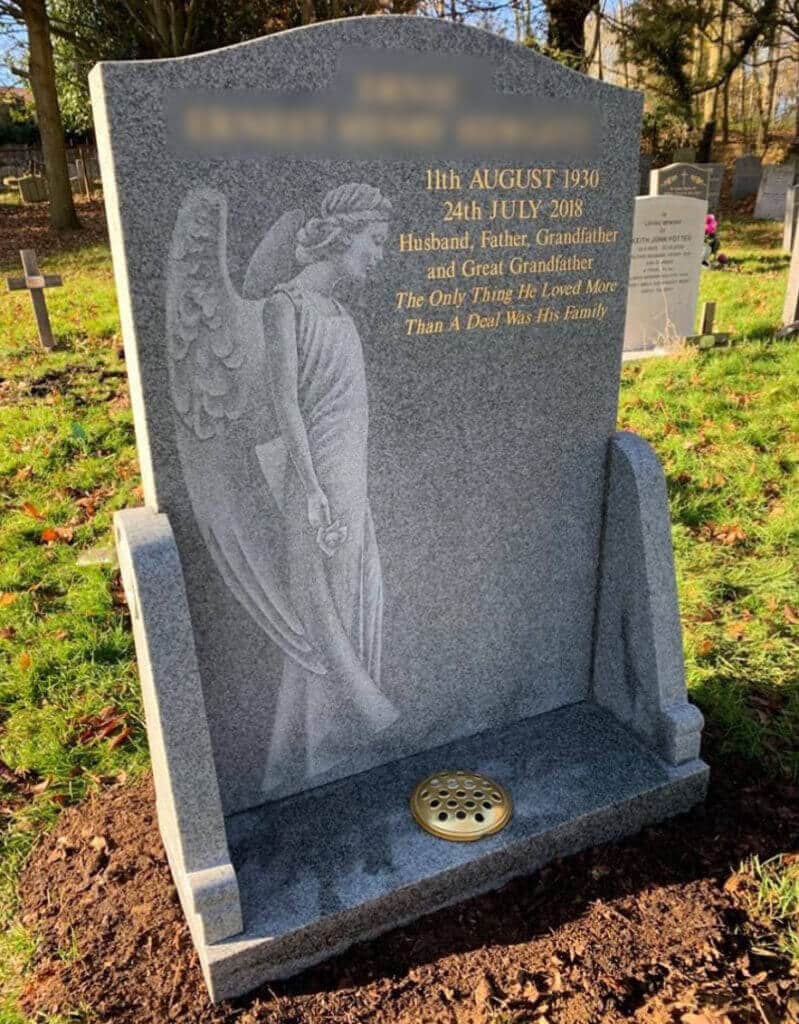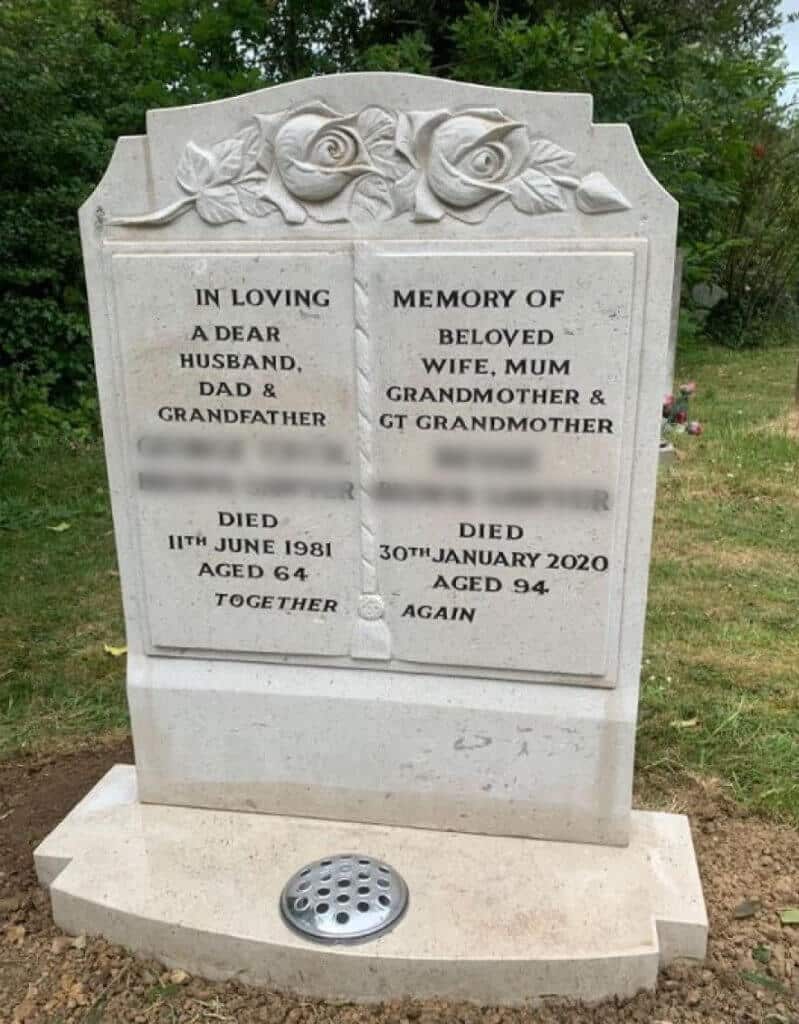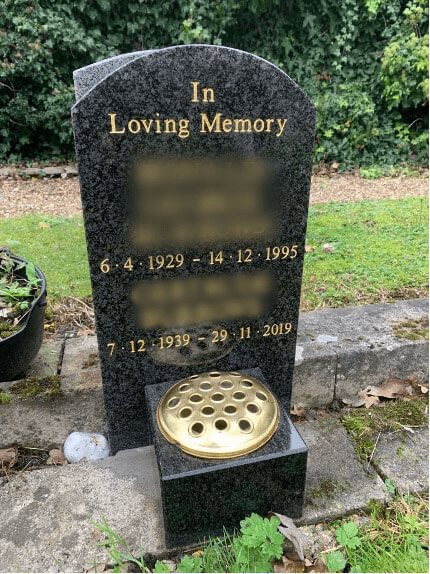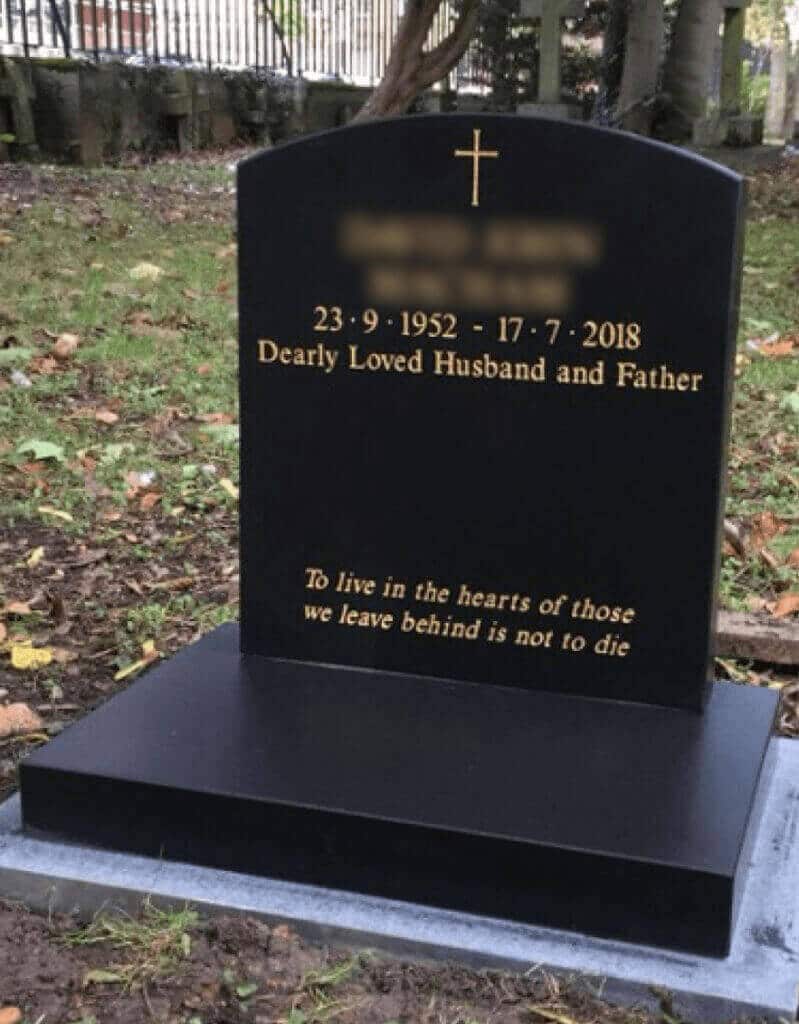 There are many different natural types of durable stones used for memorials. We are pleased to offer an extensive and unique range of beautiful masonry stones to choose from.
Granite is the hardest, most durable of all materials used for memorial headstones and very suitable for the British weather. It can be worked by our artisan masons to a variety of finishes, and beautifully etched to provide ornamentation. Frequently seen in cemeteries as a polished stone, it's only allowed in churchyards in its more natural unpolished form. This is known as a honed finish and has a more matte look.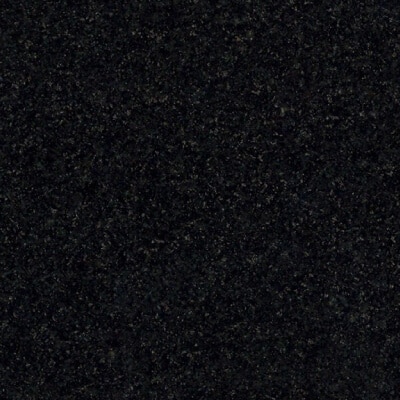 Chosen for its lustre and deep finish this is the most frequently used of all granites.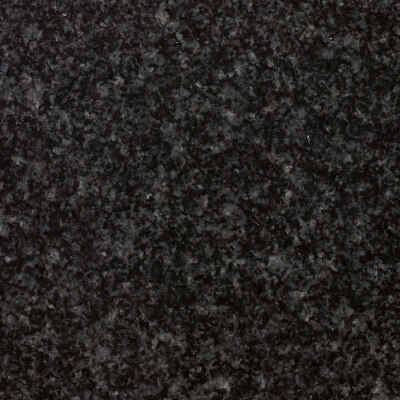 Very consistent in colour this is a dark, mottled even grain stone.
Close flecked medium grey stone, used frequently in churchyards.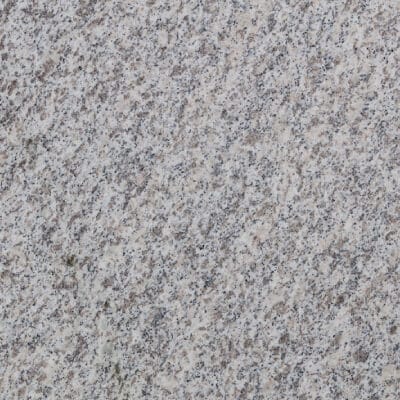 A close flecked, pale grey stone granite.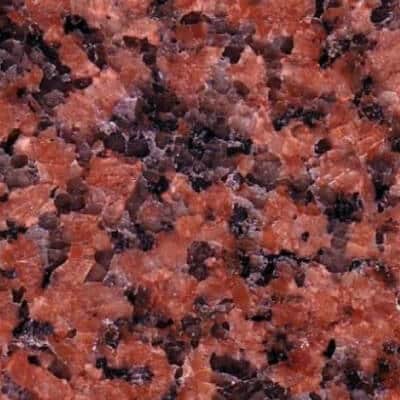 Deep mottled red and brown granite, tinged with earthy colours.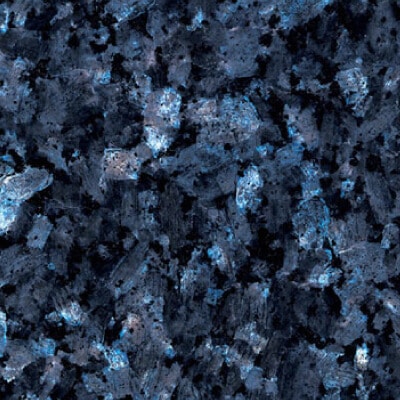 Beautiful arctic stone featuring gorgeous shades of blues, grays, and beige.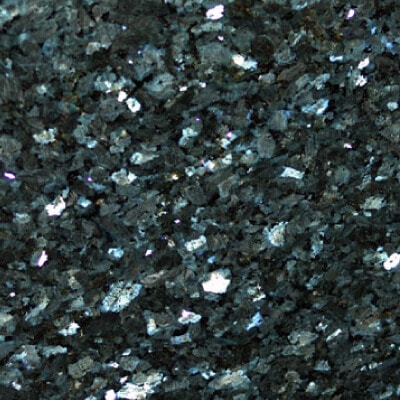 Black base colour with hints of beautiful emarld green throughout.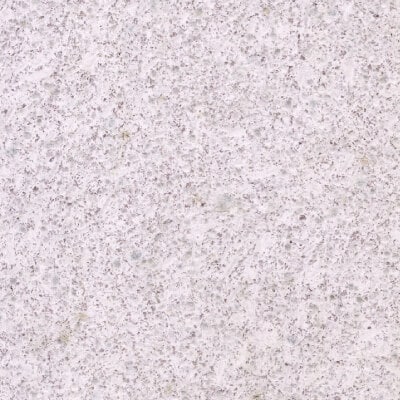 A white granite with an intricate texture and uneven grey flecks.
The following stones all carve particularly well. However, they are more susceptible to the elements than the granites. These stones produce memorial headstones that in time will blend with the environment. They are all suitable for cemeteries and, and with the exception of marble, are acceptable in churchyards. We stock some of these stones – others will require ordering.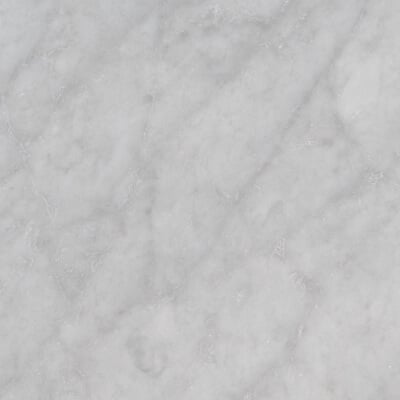 White stone with blue and grey veining. Quarried in Italy, it carves beautifully.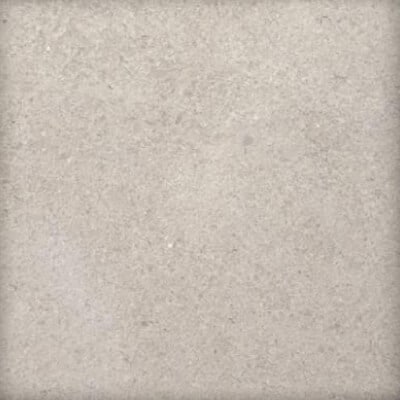 A fine grain beige limestone with grey flecks, quarried in Italy.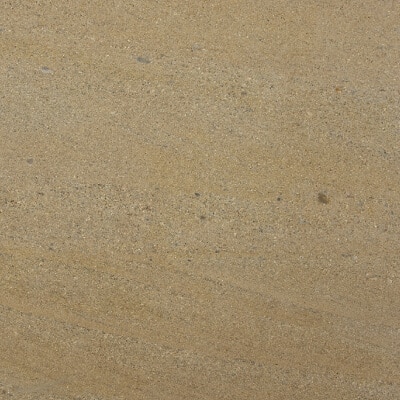 Traditional beige memorial stone, used in churchyards for centuries.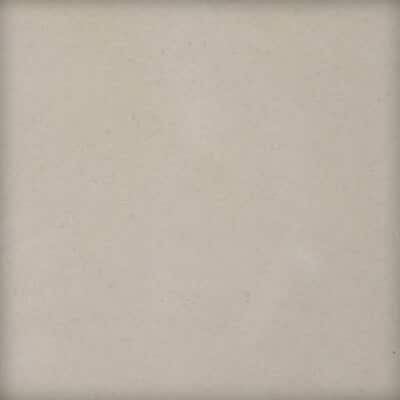 A timeless, classic, creamy and beige in colour, memorial stone.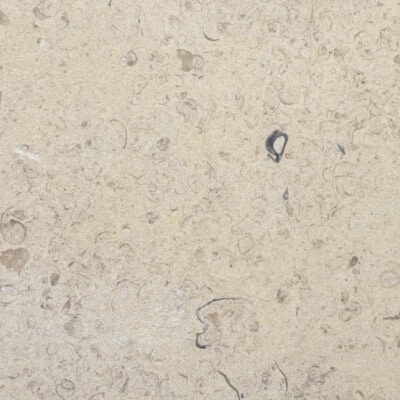 Pale buttercream and honey to mid grey, wonderfully blended by nature.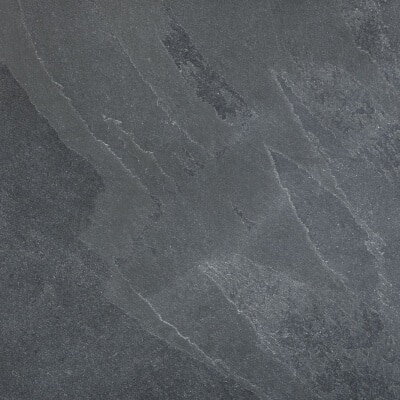 The distinctive beauty of  slate makes it a wonderful memorial choice.
Lettering and ornamentation
The majority of letters are cut into the stone. This is either done by the skilled mason using a hammer and chisel or on granite, he may sandblast the letters using a stencil. Letters can be left after being cut but normally they would be finished in a variety of ways, depending on the stone.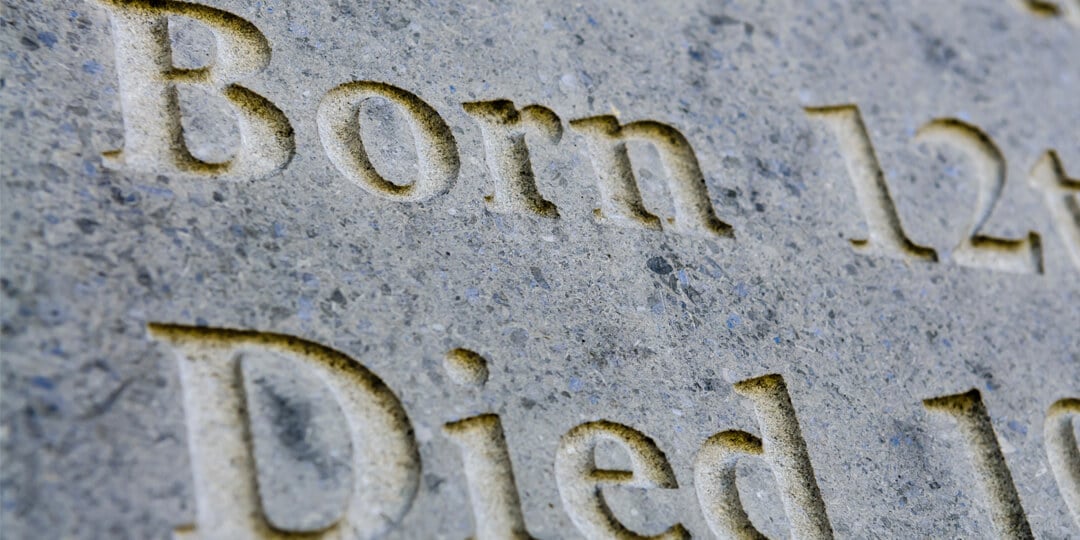 Graveyard church regulations
A guide to the rules relating to burial,
interment of cremated remains, and other
matters relating to churchyards
We take great pride in offering a wide range of professional funeral services. Our customers thoughts and comments on the care and attention they have received is always greatly appreciated.
Hi Denise,
Thank you very much for all your help during this long difficult time, your help has been second to none in comparison to anyone else involved.
Kind regards
DR
Denise
Thank you.  It looks beautiful! We all appreciate your care and patience in dealing with this.
Kind regards
Frances
Hi Denise
It looks great – thank you for all your assistance in this matter which, as expected, was as professional and courteous as ever.
Kind regards
Adam
Hi Denise
Thanks very much for all your help during this process and for the quick installation of the stone, with which we are both very pleased. I wouldn't hesitate to recommend your company's services to anyone else looking to install a headstone.
Thanks again and kind regards
Paul & Louis
Hi Denise
Thank you for your email and picture of the refitted gravestone. You can imagine that it's a relief, after all this time, to see the finished product in place!  
Thanks to you and all your staff for your patience and guidance in what has been, owing to the complications which everyone has had to contend with over these past couple of years, a rather convoluted process! It hasn't helped, that I have been 700 miles away and restricted in travel opportunities.
Jon Huxtable
Leaving a review is a great way to let us know about your experience…
Visit our memorial masonry showroom
At our showroom in Brentwood, Essex you will find, a large stock of memorial stone, together with a wide selection of brochures with differing designs, both traditional and contemporary in style.
Once you have chosen the memorial you would like there are numerous ways that you can uniquely personalise it. We can provide examples of bespoke designs, lettering styles and suggested inscriptions and assist in creating a lasting memory for your loved one.  Many engraved designs can be gilded, coloured, or highlighted depending on the client's requirements and the material used. With many years of stone masonry experience assisting with unique memorial headstone and gravestone designs, our friendly staff can talk through the options available to you.
Listening closely to your wishes we will offer you clear advice on any churchyard or cemetery guidelines that might need to be adhered to.  we can also place applications to the Diocese on your behalf.