Free bereavement support services from your local funeral director
We offer local support groups and courses for the bereaved. They will guide and help you through your healing process.
You are not alone!
Dealing with loss and bereavement can be a very difficult and confusing time for any individual or family. Losing someone we love is probably one of the hardest experiences many people will go through. We want you to know that you do not have to face this time alone. After the funeral, Bennetts Funeral Directors will continue to supporting you every step of the way. We are proud to offer a range of support resources to help you through your grief journey.
Our Bereavement services make a real and lasting difference to everyone they support.
We provide bereavement groups and courses. Some of which are designed by renowned grief counselling expert Dr. Bill Webster. They offer valuable help, friendship and guidance. Additionally, they will support you whilst you come to terms with the changes and challenges of bereavement.
Grief Chat
Created by bereavement experts.
We believe professional bereavement support should be free and accessible to all in need. That's why we've partnered with Grief Chat. This gives you the opportunity to speak with a professional bereavement counsellor through live instant chat. It's free of charge, Monday – Friday 09:00 – 21:00. The chat Box will pop up automatically on this page within those opening hours. It will invite you to have a conversation, should you need to speak to someone.
Click on the Grief Chat box on the bottom right corner of this website.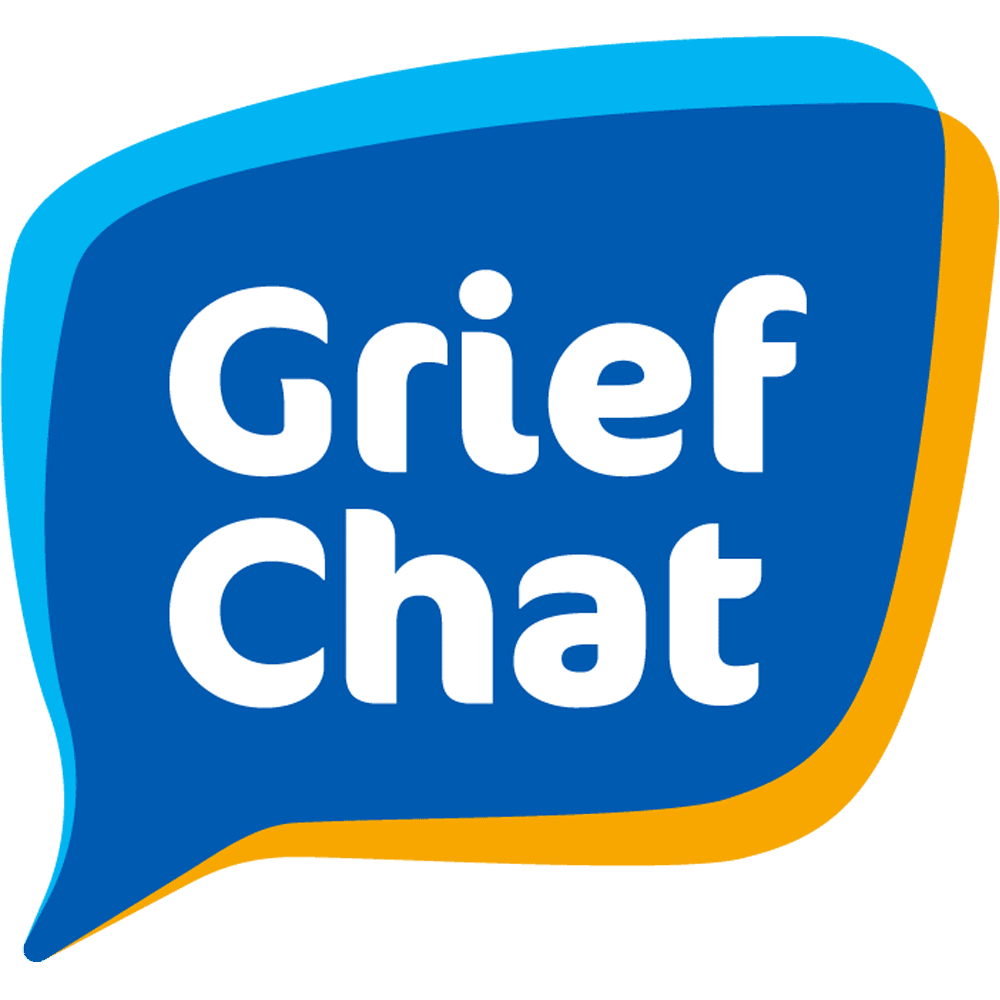 Caregivers in extraordinary times
'Not all heroes wear capes' is a booklet published by author Dr. Bill Webster.  Specifically aimed at front line workers, who themselves need every ounce of support, encouragement and help as well as our praise during sad and the most difficult times.  His knowledge on the subject of grief and bereavement is a unique blend of personal experience, academic education and practical application.
There are many organisations that provide valuable support services for bereavement, including both practical and emotional support to people who have been affected by the loss of a loved one.
Support Service Contacts for Bereavement
Do you need help and support at a difficult time? Please don't hesitate to call our Funeral Directors on 01277 210104
We are here to help.