Our funeral staff makes the Bennetts Funeral Directors, and its funeral services a generations-long legacy. The Bennetts mission is to give you the best support possible during a difficult time. We understand that death can be a very sensitive and private matter which is why the Bennetts funeral staff are dignified, professional, caring, and always there to help in any way that they can.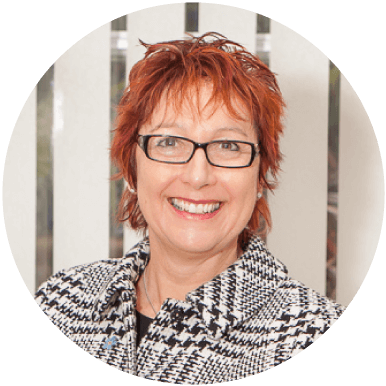 Jane Bennett
Managing Director
The Bennett family has very strong links with Brentwood going back over three centuries.  Jane Bennett started working in her family's business in 1988 having previously spent a few years in the Civil Service and almost 10 years in the City within the financial sector.
Jane was a founding Director of the Brentwood Town Centre Partnership in 2004 and led a community project to enhance the gardens of St Georges Church, Ongar Road. The drought garden won the coveted Beth Chatto Award for Best Drought Garden at that year's Anglia in Bloom Awards.
More about Jane
Jane has served as a Member of the Brentwood Town Centre Partnership, as a company Bennetts is a member of Brentwood Chamber of Commerce.
Jane has also been involved with much fundraising over the years and regularly takes part in challenges to help raise funds for local, national, and international charities.
Her hobbies include looking after her animals, she has two dogs Bonnie and little Loxie who love going on long walks, gardening, eating out, music and travel.    Jane's challenge is to complete the Camino Frances Pilgrimage, three hundred miles were covered before covid disrupted everything, with just two hundred and fifty left to go.
She has two sons, Joss and Callum, and a granddaughter.
Bennetts Funeral Directors support two bereavement groups, New Era and Our Grieving Hearts.
Contact Jane:
jane@bennettsfunerals.co.uk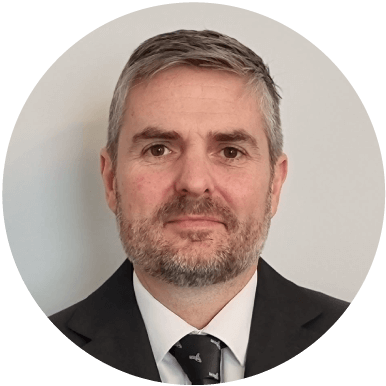 Craig joined Bennetts in January 2022 having previously worked for another respected independent funeral director for 7 years.
Prior to that, he worked in the UK for BAA as an account manager looking after anything customer care-related, before coming to the UK Craig worked within the retail sector.
More about Craig
Craig originally from New Zealand is married to Kerry, he has two young sons, George and Harry, and a little French Bulldog named Lily, who the family enjoys taking on walks.
Contact Craig:
craig@bennettsfunerals.co.uk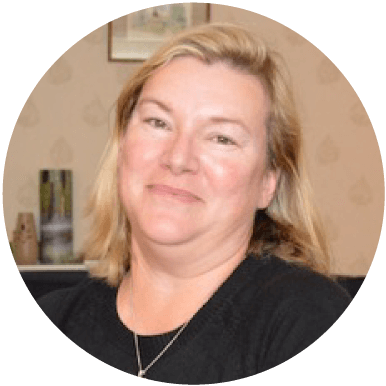 Bridget Holley
Funeral Planning Consultant, Bereaved Parent Support & Senior Funeral Director
Bridget joined Bennetts in 2015 as a receptionist having previously worked for Buttsbury Infants School, Billericay. Bridget previously worked for the Civil Service for 23 years in public health and food safety. Bridget runs our support group for bereaved parents.  Having lost her own daughter, Emily, in 2011, she calls on her own experience to provide invaluable support to other parents who have experienced a similar loss.
More about Bridget
Bridget has two daughters and enjoys spending time with her family and their dogs, Florrie and Shelby.  She also enjoys an eclectic range of music, film, and TV and has been a fan of Dr. Who from a very young age.
Contact Bridget:
bridget@bennettsfunerals.co.uk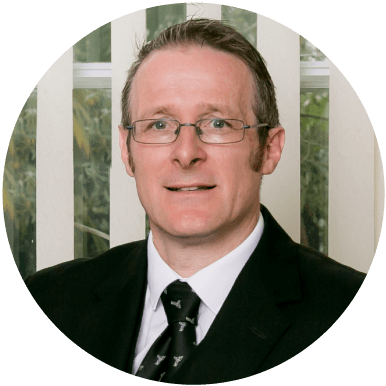 Martyn Stevens
Funeral Planning Consultant & Senior Funeral Director
Martyn joined Bennetts in 2018 as a Funeral Planning Advisor. Martyn previously worked for solicitors for 28 years assisting personal injury families who had sustained moderate to serious injuries. Martyn also arranges and conducts funerals, is part of the 24-hour call-out team, a bearer, and driver.
More about Martyn
Martyn undertakes numerous networking events and supports local community groups. Martyn is married has two daughters and enjoys spending time with his family. He also enjoys a wide range of music. Martyn also is a keen gardener, growing vegetables at home.
Contact Martyn:
martyn@bennettsfunerals.co.uk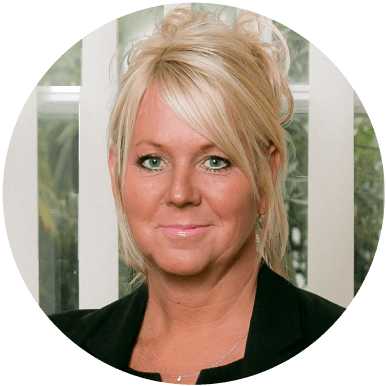 Denise Rixson
Masonry Manager, Funeral Arranger and Vehicle Hire Administrator
Denise joined Bennetts in March 2018 coming from a retail background. She is responsible for the Memorial Masonry Department. Denise is married with 3 daughters and a grandson. Her hobbies include swimming and going to the theatre.
More about Denise
She enjoys holidays in the sun and spending time with her family and her two dogs, she especially likes soaps and reality tv shows.
Contact Denise:
denise@bennettsfunerals.co.uk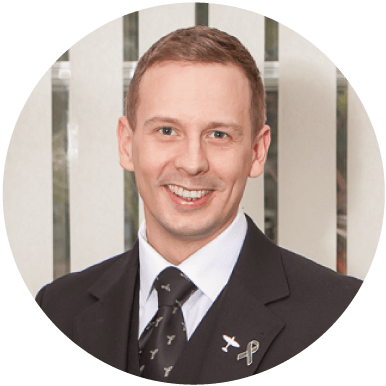 Mark Ebsworth
Financial Administrator/Funeral Director
Mark initially helped Bennetts out on a casual basis, before starting working full time in 2015 following in the footsteps of his father Gary, who worked for the company over a fifteen-year period. Mark looks after all duties within our Accounts Department and is continuing his studies in this area, he also conducts on funerals, is part of the 24-hour call-out team, a bearer, and drives the limousines.
More about Mark
His hobbies include art, swimming, the gym, watching live sports, and attending music festivals.
Contact Mark:
mark@bennettsfunerals.co.uk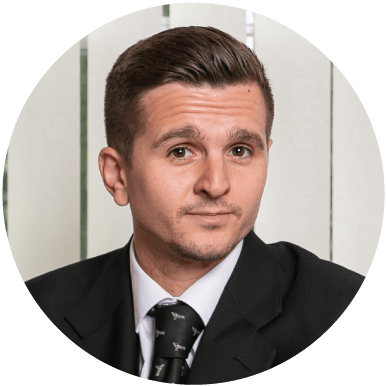 Josh Relf
Funeral Director and Visual Tributes
Josh joined the Bennetts team in April 2019, having previously worked as an Assistant Manager for a luxury watch repair shop. Josh can take care of all aspects of funerals although his expertise is with film and setting up visual tributes for services.
More about Josh
He is an avid Tottenham Hotspur fan and in his spare time enjoys socialising with friends and spending time with family.
Contact Josh:
josh@bennettsfunerals.co.uk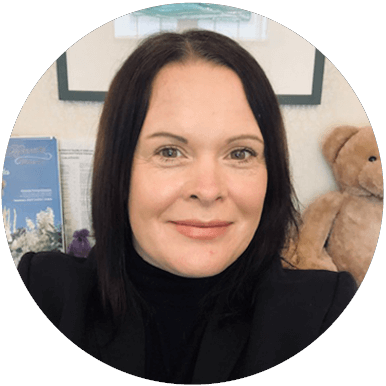 Lisa Foot
Funeral Director and Bereavement Support
Lisa joined Bennetts in July 2020, coming from a wedding and hospitality background.
Lisa arranges funerals and conducts services, as well as looking after our New Era Bereavement support group, and helping the team with administrative duties.
More about Lisa
Lisa is married with 3 boys, and enjoys spending her time with family and friends, and walking her beloved dog, Milo. She also loves to go and watch live music and loves a festival in the summer.
Contact Lisa:
lisa@bennettsfunerals.co.uk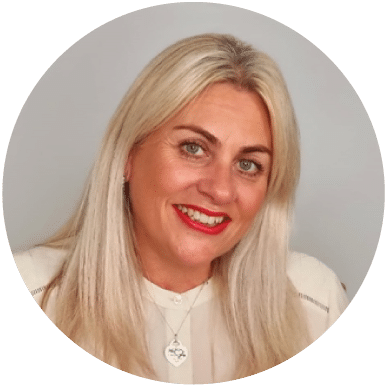 Nicola Saunders
Funeral Director
Nicola Saunders began working at Bennetts in 2022 having experienced another side of the funeral profession at Chelmsford Crematorium.
More about Nicola
She loves to spend time with her three children, and their three crazy Springer Spaniels, Pippa, Teddy and Ralph! Nicola loves to sing and is in a local covers band, "The Nook" Established 12 years ago! She also used to be a redcoat at Butlins many moons ago.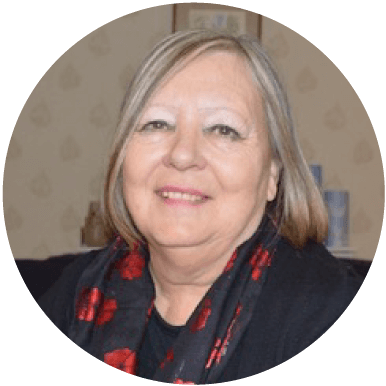 Tina Linger
Facilities Manager
Tina has been with the company since 2007, she frequently covers the reception area. Tina is responsible for the day-to-day maintenance of the premises and organisation, plus the support of the funeral staff in all areas. Tina is also our chief (and only) window dresser.
More about Tina
She frequently helps with community-related projects we are involved in. Tina lives locally she has 2 children and 2 grandchildren.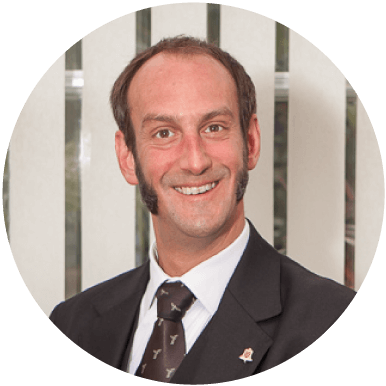 Jonathan Lee
Funeral Director's Assistant and Workshop Co-ordinator
A local lad, Jon has been with us since 2005. Coming from the care industry he already had an insight into the preliminary stages of caring for the deceased. Jon is responsible for the smooth running of the workshop; he is part of our 24-hour call-out team, a bearer on funerals, and also drives the limousines.
More about Jonathan
Jon lives locally and is an active member in his local church St Thomas of Canterbury where he is a bell ringer. He also helps to keep our award-winning gardens and hanging baskets in good shape!!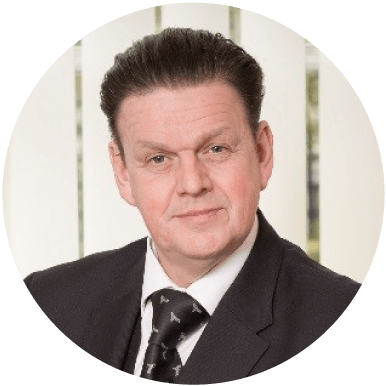 David Haley
Funeral Director's Assistant
Dave joined us in 2016, prior to that he worked in the gas service industry. Dave is part of the 24-hour call-out team and drives all vehicles. If we hire out our vehicles, chances are it will be Dave driving.
More about David
He is a family man and treasures quality time with his wife and daughters, Molly and Emily. Dave enjoys socialising and eating out and is partial to a hot curry! He loves holidays in the sunshine, his favourite destination is the Far East. In the summer he enjoys BBQs and a beer, in the winter he loves to sit in front of an open fire with a glass of red wine listening to music. He loves watching West Ham and is a loyal season ticket holder. Dave is an overall people person who is always happy to lend a helping hand.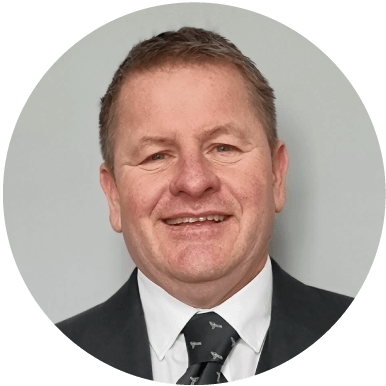 David Osborn
Funeral Director's Assistant and Conductor
David Osborn joined us in 2020, as part of the 24 hour call-out team, also driving all vehicles, and over the last year has added conducting of funerals to his skills.
More about David
He has been happily married to Karen for 33 years, they share three grown-up children and two dogs, Muttley and Millie. In Dave's spare time he likes nothing better than to take them for long walks around Hornchurch where he lives. A keen runner, he also enjoys playing golf and watching his beloved Arsenal.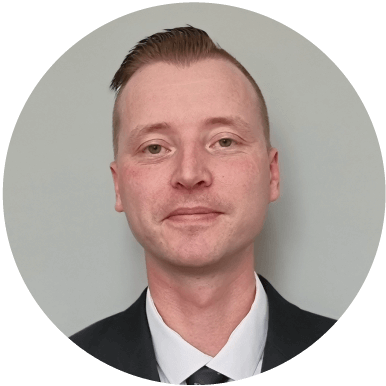 Duane Jordan
Funeral Director's Assistant and Health and Safety Officer
Duane joined Bennetts in November 2021 having previously worked in a large retail company.  Duane is responsible for all Health and Safety within the business, he is also part of the on-call team, and drives, and bears on funerals.
More about Duane
Duane, a real family man is married to Charlotte and has three children, Jamaine, Ella, and Paris. Outside of work he enjoys music and football, he supports Tottenham Hotspur.
Contact Duane:
duane@bennettsfunerals.co.uk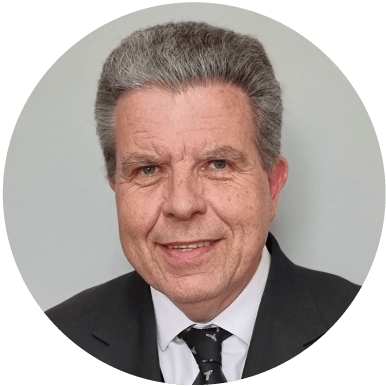 Paul Lee
Funeral Directors Assistant
Paul joined Bennetts in January 2022 having previously worked for another family business in a different profession. Most of his previous roles have involved driving a variety of vehicles and now he is driving different vehicles again as well as being part of the 24-hour call-out team.
More about Paul
Paul is married to Sharon a special needs teacher and has two daughters Deanna and Abigale plus a little grandson. Paul's hobbies include travelling – he and Sharon enjoy visiting National Trust properties; football – another Arsenal supporter, and gardening.