Bennetts Funeral Directors local news
We have served the Essex community since 1891. Bennetts Funeral Directors and Undertakers in Essex are actively involved with the community and local charities. Stay up to date with our recent activity and local news.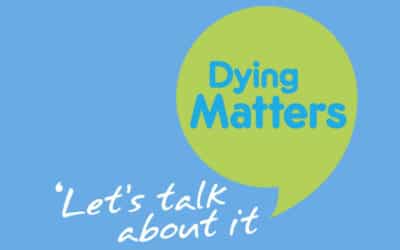 During May 2021 Dying Matters Awareness Week offers a chance for people to talk about dying, death and bereavement. Here, renowned grief counselling expert Dr. Bill Webster, writes about the importance of being able to open up and discuss what is...
read more