Contact us
We are always happy to talk and discuss any requirements you may have. Please feel free to call us if you have any immediate concerns or fill in the form below. We are available 24 hours, 7 days a week for emergency contact.  
See office opening hours below for non-emergency enquiries.
We endeavour to respond to all forms the same day or the following working day.
Brentwood Office
"Fern House" 120 High Street, Brentwood, Essex CM14 4AS
Telephone: 01277 210104
Office opening hours:

Monday – Friday: 8:30am to 5:30pm
Saturday: 9:00am – 12:00pm
Sunday: Closed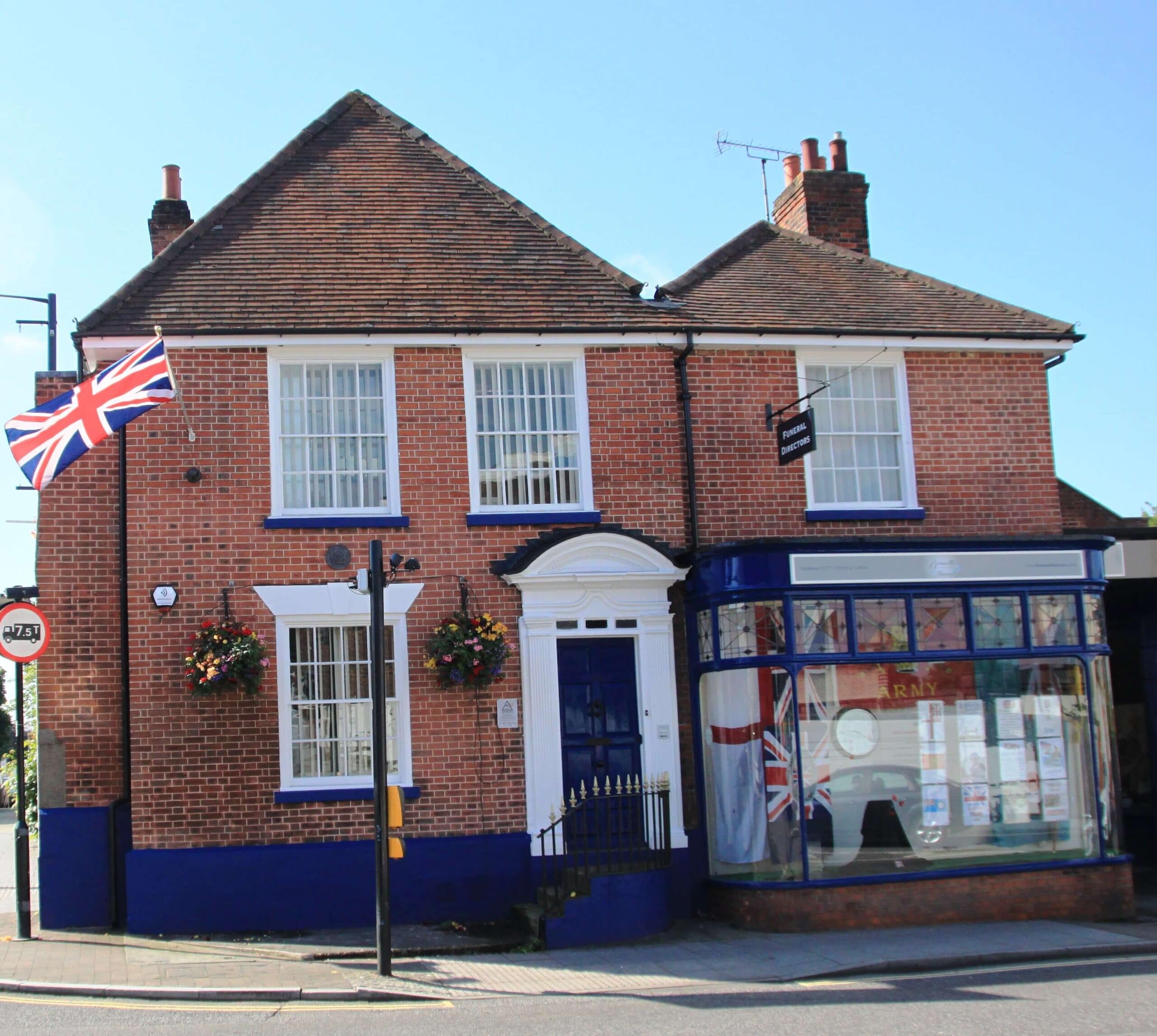 Billericay Office
The Old School House, 2 High Street, Billericay, Essex CM12 9BQ
Telephone: 01277 627492
Office opening hours:
Monday – Friday: 9:00am to 5:00pm
Saturday: 9:00am – 12:00pm
Sunday: Closed