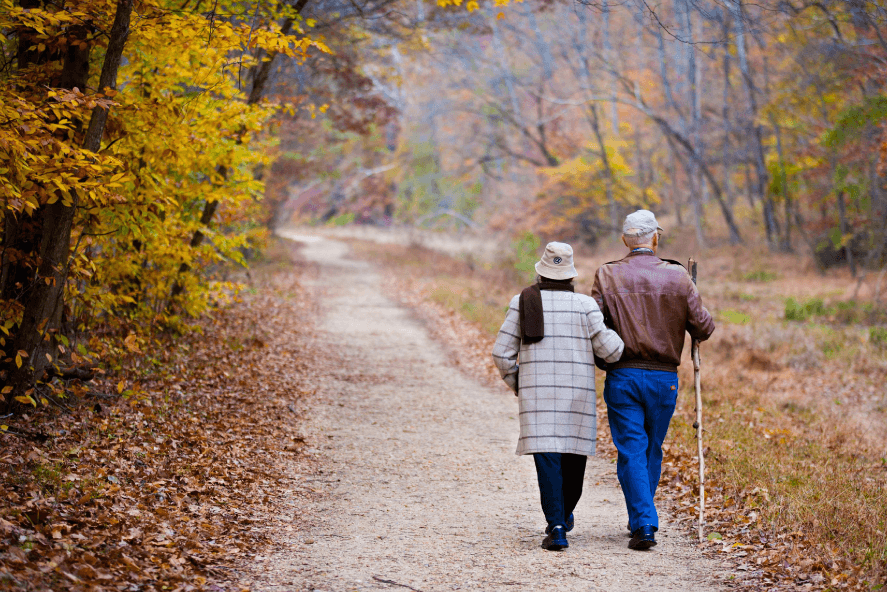 Caring and compassionate, our team are your dedicated Funeral Directors in Billericay.
Billericay, a historic town located in the county of Essex, offers its residents a range of funeral services to support families during their time of need. Among these dedicated professionals, Bennetts Funeral Directors stands out as a beacon of excellence, providing exceptional care and guidance throughout the funeral arrangement process.
Here to support you through some of life's most difficult moments
Positioned in the heart of the town, Bennetts Funeral Directors in Billericay, has established itself as a trusted pillar of the local community. Serving the community and its bereaved families since 1891, we understand better than most how difficult things can be when you are grieving for the loss of someone who was so dear to you. You can rely on us to support you through these difficult moments.
Personalised Funeral Services
Our full range of services enable us to administer everything required for a very special farewell for your loved one. 
▪ Elegant funeral transport, including limousines and horse drawn carriages
▪ Beautiful funeral flowers and floral tributes
▪ Funeral stationery
▪ Memorial masonry, including Granite headstones and marble gravestones
▪ Coffins, caskets and urns
▪ Funeral catering
Types of Funeral carried out in Billericay, Essex
With the experience that we have gained arranging funerals for so many years, Bennetts Funeral Directors are able to carry out all funeral types most competently, working with families from all backgrounds and faiths.
▪ Traditional funerals
▪ Cremations
▪ Woodland burials and green funerals
▪ Low cost funerals and simple funerals
▪ Humanist and non-religious funerals
▪ Services for celebration of life
▪ Memorial Services
Billericay Bereavement Support Services
The loss of a loved one is, without doubt, a life changing event. After the funeral service, you may feel as if you are on your own. Bennetts Funeral Directors are still there for you and offer bereavement support and practical information to our bereaved families.
As a local funeral director, we actively engage with the local Billericay community. We recognise the importance of giving back and supporting those in need. in addition, we have established strong relationships with various community organisations and charities. You will find us actively participating in fundraising efforts and community events.
Bennetts are your dedicated Funeral Directors in Billericay
If you need advice on any of the above mentioned services, then contact us.  Bennetts are your dedicated funeral directors in Billericay, and are always here to help. Offering excellent value for money along with unmatched customer service, we are a professional and compassionate team of funeral directors serving bereaved families in Billericay and across Essex.