Bennetts Funeral Directors local news
We have served the Essex community since 1891. Bennetts Funeral Directors and Undertakers in Essex are actively involved with the community and local charities. Stay up to date with our recent activity and local news.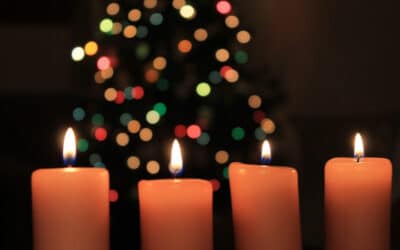 If you have suffered a bereavement, our Christmas Newsletter offers comfort, strength, and advice.To help support bereaved families at this time of year, Dr. Bill Webster has written this insightful blog about remembering and celebrating the lives of...
read more