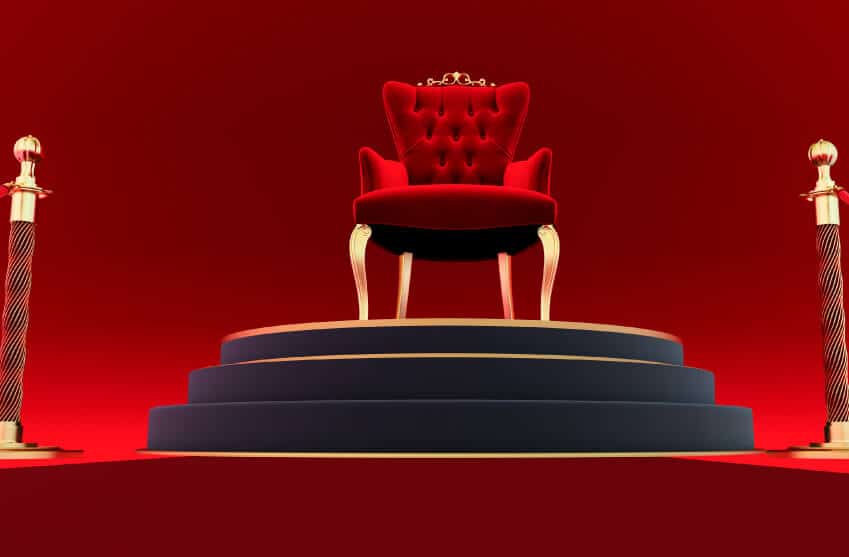 We are searching for a worthy Monarch for a day. Who would you nominate?
To coincide with Her Majesty The Queen's Platinum Jubilee we are searching for a special someone living in Brentwood or Billericay who deserves to be crowned 'Monarch for a day'.
Do you know an unsung hero?
This year we celebrate the Queens' 70 years of service and devotion to the people of the United Kingdom. If you have a friend, colleague, neighbour or relative who is an unsung hero and deserves to be recognised for their good deeds and kindness, please nominate them.
We will need to know:
• Why you have nominated them
• What makes them unique
• Their qualities
• Why they are deserving of this title
You can access the link here to nominate or alternatively, email monarch@bennettsfunerals.co.uk or post to Monarch For A Day, Bennetts Funeral Directors, 120 High street, Brentwood, Essex, CM14 4AS.
Closing date for entries 29th May 2022.
Information we require:
• Nominee's name
• Nominee's email address
• Contact phone number
• Notification of any allergies, dietary requirements or disabilities to enable us to tailor the day for them
The winner will enjoy a very special day out and discover how some of our community work behind the scenes within Brentwood and Billericay.
We wish all the nominees the best of luck.
Bennett's Funeral Directors and Phoenix Radio
Colouring pencils at the ready…we are having a Crown Colouring Competition, and all age groups are invited to join in the fun.  There are some awesome arty prizes up for grabs, so download your crown and get colouring!