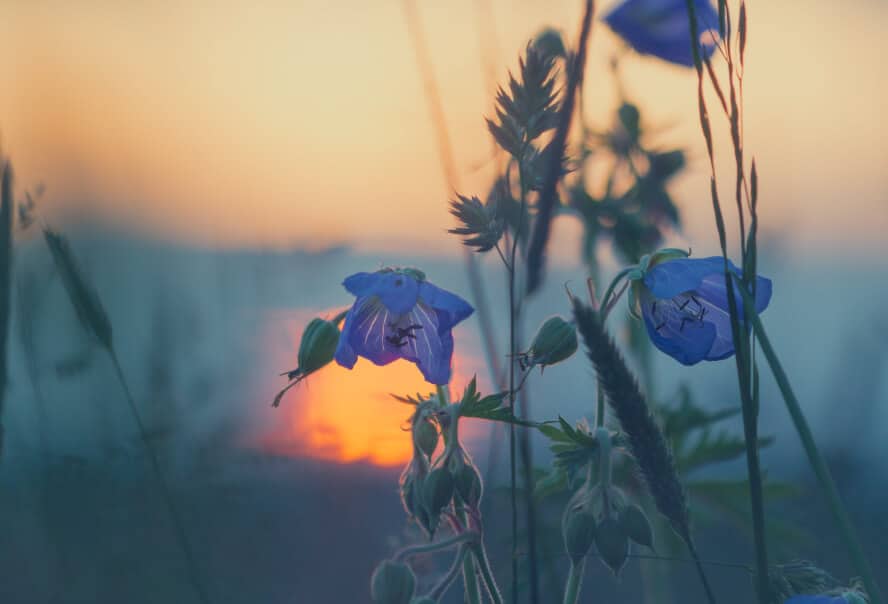 Direct cremations and traditional funerals both have their merits, but which should you choose?
The inevitable passage of time forces us to confront the delicate subject of funeral arrangements. In recent years, cremation has become increasingly popular, surpassing burial as the preferred option for many. However, the COVID-19 pandemic has also given rise to a unique trend: direct cremations.
In this blog post, we will discuss the reasons behind the surge in simple and direct cremations and explore the various factors individuals should consider when deciding between a direct cremation and a traditional funeral
The Rise in popularity of Direct Cremations
Direct cremation, also known as unattended cremation, is the process of cremating a body without a funeral service. Practicality has propelled direct cremations to the forefront, especially during the pandemic. Unlike a traditional funeral, direct cremations eliminate the need for large gatherings, reducing the risk of the spread of infectious diseases such as COVID-19. Moreover, they offer a more cost-effective alternative.
One of the primary reasons individuals opt for direct cremation is the cost savings it offers compared to a traditional funeral. In contrast, direct cremations have lower upfront costs, making them an economically viable choice for many.
Creating a More Personal Final Farewell
Contrary to popular belief, direct cremation does not necessarily mean the absence of a personalised farewell. Many individuals are choosing to hold intimate memorial services, celebration of life events, or scattering ceremonies after the cremation process. These events can be tailored to reflect the life and personality of the deceased, offering a heartfelt tribute that resonates deeply with family and friends. These gatherings can take place in meaningful locations, fostering an intimate and personal atmosphere for remembrance.
Case Studies
: David Bowie and Karl Lagerfeld
Iconic figures like David Bowie and Karl Lagerfeld have shone a spotlight on the appeal and the benefits of a direct cremation. Both influential figures opted for direct cremation, citing their desire for simplicity, privacy, and the freedom to choose how their remains would be honoured. Their choices have inspired others to consider direct cremation as a dignified option that aligns with their personal preferences and beliefs.
Choosing between direct cremations or a traditional funeral service
When it comes to end-of-life decisions, direct cremations and traditional funerals each have their merits. A traditional funeral includes a service at the crematorium or at a church beforehand, a direct cremation has no service and there is no one in attendance. In navigating this choice, it is essential to evaluate your priorities, cultural beliefs, and personal preferences to ensure a fitting tribute to your loved one's memory.
Bennetts Funeral Directors provide a very cost effective and dignified direct cremation service. We will take care of your wishes with the utmost care and respect.
If you would like advice or further information regarding any of our services, call us on 01277 210104 for an informal chat. Or pop into one of our Essex offices in either Brentwood or Billericay.