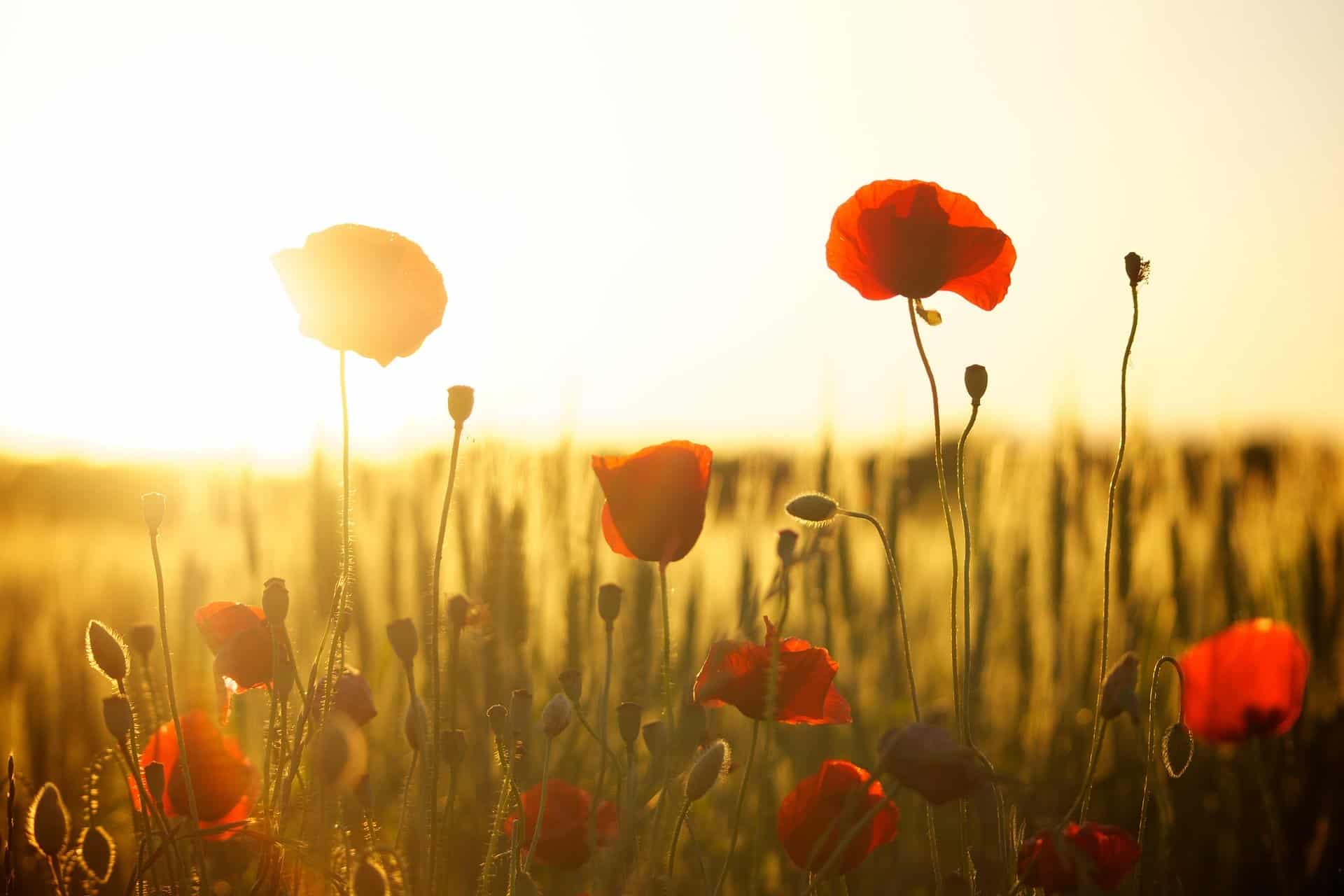 Discover the benefits of a direct cremation funeral, and why more people are choosing it for themselves and their loved ones.
The loss of a loved one can be an incredibly upsetting experience that can leave you feeling overwhelmed when faced with the task of organising their funeral. Over recent years, there has been a noticeable rise in the preference for direct cremation services, which offer families a modest yet dignified choice during such a difficult time.
Here we discuss the advantages of opting for a direct cremation service:
Choosing a direct cremation funeral can present a significant reduction in terms of cost compared to a traditional funeral. Because a direct cremation is kept as simple as possible with no funeral service, you can keep costs to a minimum. There's no need for venue hire, ministerial fees, embalming or an elaborate coffin. So, it's a good option if you're worried about paying for a traditional funeral.
2. Simple and Straightforward
The deceased is respectfully collected, transported to the crematorium, and cremated. This approach bypasses the need for a traditional funeral service, thus alleviating the considerable stress and financial strain that can accompany such events for families.
Families can embrace a world of possibilities when choosing direct cremation services, allowing them to create a unique and heartfelt tribute for their departed. Whether it involves the serene scattering of ashes, or the tender preservation within an urn, their loved one's memory can be honoured in a manner that truly resonates with their own individuality.
4. Dignified and Respectful
When it comes to direct cremation services, the utmost respect and dignity are paramount for Bennetts Funeral Directors. We understand the significance of offering families the opportunity to bid farewell in a serene and unhurried manner, allowing them to say their goodbyes in their own personal way. We uphold the same level of care and attention as we would for a full funeral, ensuring that your loved one is treated with the utmost reverence. This includes dressing them appropriately, and providing chapel of rest facilities.
With family and friends sometime living long distances appart, gathering for a funeral may not always be possible for everyone. Opting for a direct cremation allows flexibility to organise a separate ceremony or simple gathering at a later time, providing the chance to bid farewell in your own way. Whatever the reason behind choosing a direct cremation it's important to remember that the send-off is no less meaningful than a traditional service.
Talk to Bennetts Funeral Directors
Bennetts Funeral Directors provide a trusted direct cremation service in Essex, that presents a cost-effective and uncomplicated alternative to conventional funeral services. This service grants families the opportunity to commemorate their loved ones in a manner that holds personal significance, whilst guaranteeing the utmost respect and honour for the deceased.
If you're considering a direct cremation and have more questions, it's a good idea to speak to a funeral director. With the help of a compassionate and reliable funeral director, such as Bennetts, you can rest assured that you are giving your loved one the farewell they deserve.