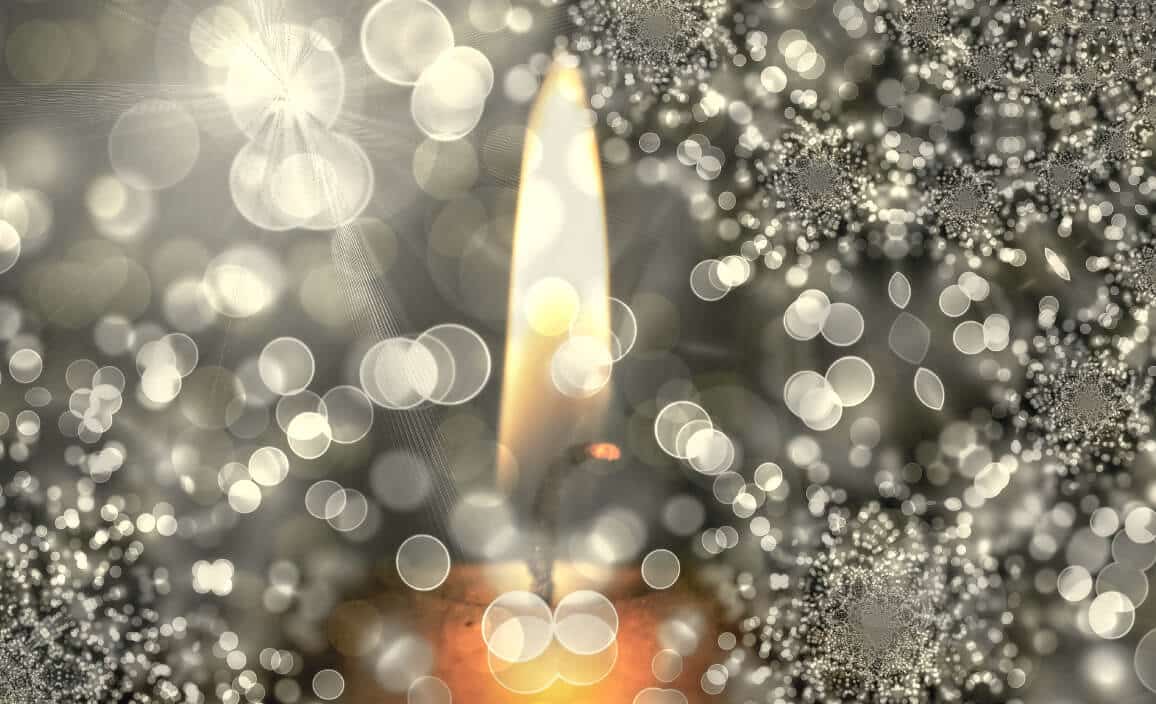 Join us for a memorial service with carols and candlelight
The Brentwood Memorial Service with Carols and Candlelight allows us to reflect on our collective loss, and hope for a brighter future.
An opportunity to remember those we have lost
With covid restrictions meaning so many people could not gather together last year to remember those they had lost, we invite you to join us for a very special evening carol service, and to light a candle to remember those who are no longer with us.
Join us on the 7th December at 7.30pm
This is a free event at The Essex Regiment Chapel, Warley, CM13 3BN
Parking at the Army Reserve Centre
Refreshments will be served
Please scan the QR code to reserve your free place or click on the link here.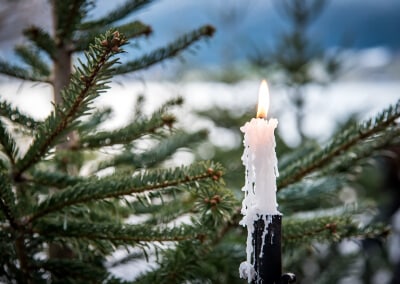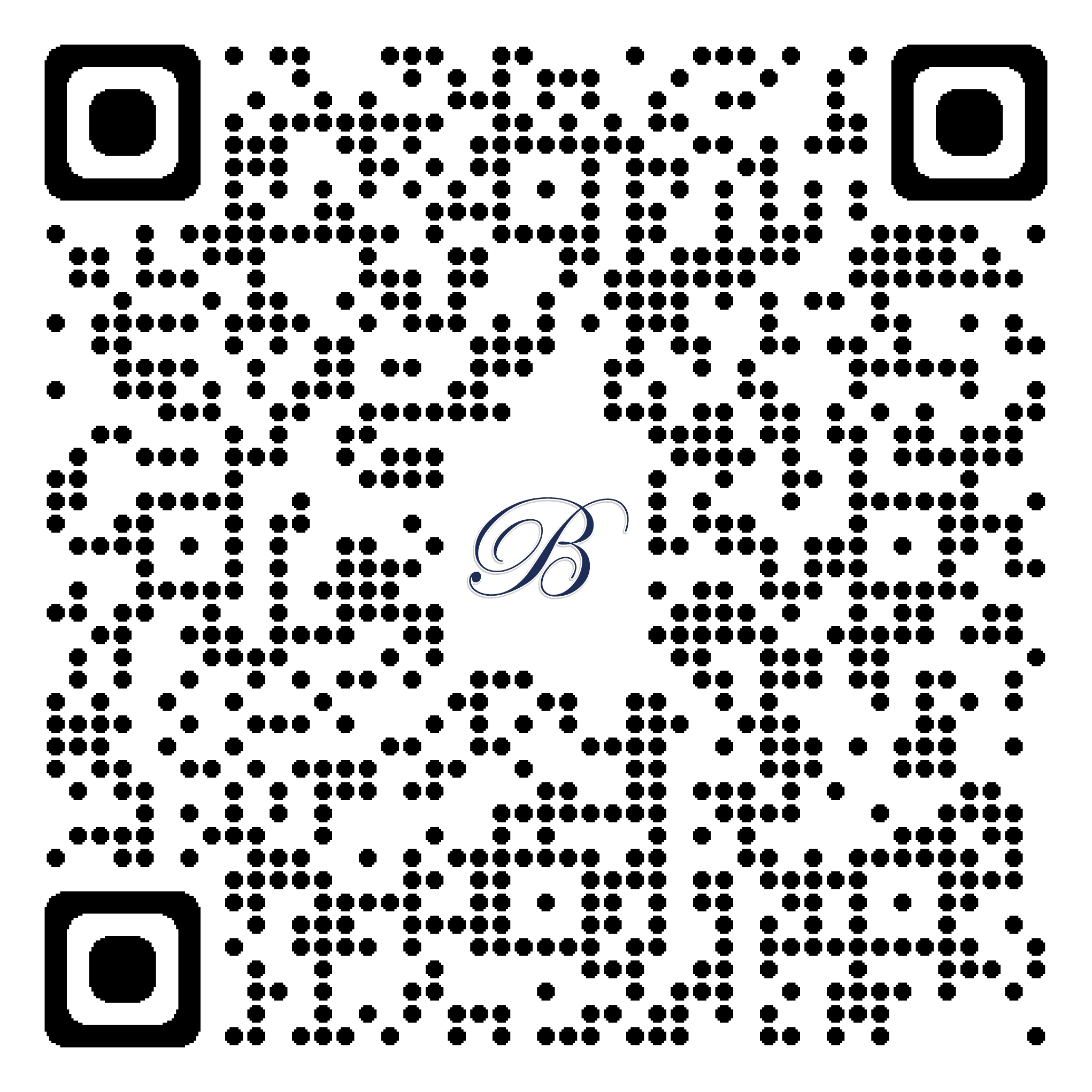 A time to relect
If you have attended one of our memorial services in the past, you will pleased to see one or two familiar faces attending the service. Refreshments will be served, and there will be a give away bag for everyone .
Bennetts Funeral Directors supporting the local community
Christmas can be a particularly tough time for many bereaved families. If you need to talk to a member of our team about the loss of a loved one, please get in touch.  Our friendly staff members are always here to help.
Call us on 01277 210654