The Duke of Edinburgh's love of Land Rovers will be on display at his funeral as a modified Land Rover transports his coffin.
The Duke of Edinburgh died peacefully at the age of 99 on Friday 9th of April 2021. His funeral is set to take place on Saturday 17th April, when the casket carrying his body will be driven to its final resting place in St George's Chapel within the grounds of Windsor Castle.
It is said the Duke who died at Windsor Castle, just two months before his 100th birthday, didn't want a fuss, reportedly once saying to the Queen when discussing his desire for a frill-free ceremony: "Just stick me in the back of a Land Rover and drive me to Windsor."  It seems now he will get his final wish.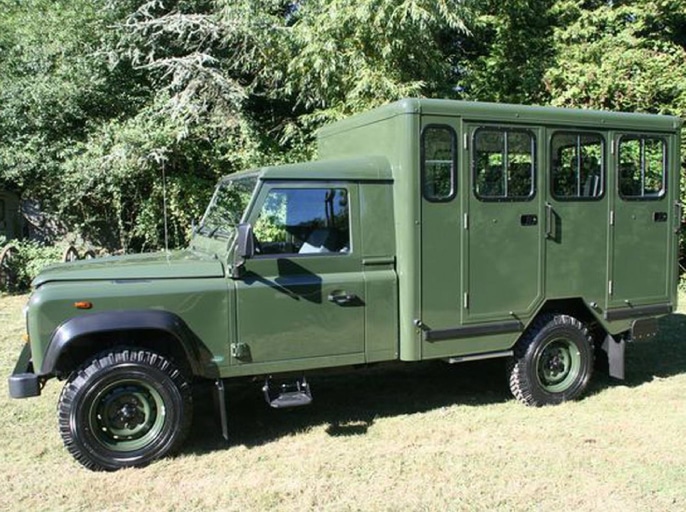 A Land Rover Defender 130 Gun Bus similar to the one believed to be used at the Duke of Edinburgh's funeral
Prince Philip loved Land Rovers so much, one will serve as his hearse during his funeral procession. The Defender 130 Gun Bus, commissioned in 2005, when the Duke was still in his early 80s has been modified to carry a coffin.  The vehicle meant for hunting expeditions was made to his specifications by Foley Specialist Vehicles. It sports a galvanised chassis with a hand-built rear body and is dark green in colour.
The Land Rover was very much part of the original plans as approved by the Duke. The royal family's loyalty to the U.K. Land Rover brand is well known, and Prince Philip was a Land Rover loyalist, so many people will agree that the Defender's appearance at this solemn event will be entirely appropriate.
Land Rover Funeral Hearses are available from Land Rover Funerals.  Chauffeur-driven, these rugged, British-made vehicles create a truly memorable and dignified service.  Immaculately presented at all times, they pay close attention to detail so their customers can be assured of the highest standards when arranging funeral transport.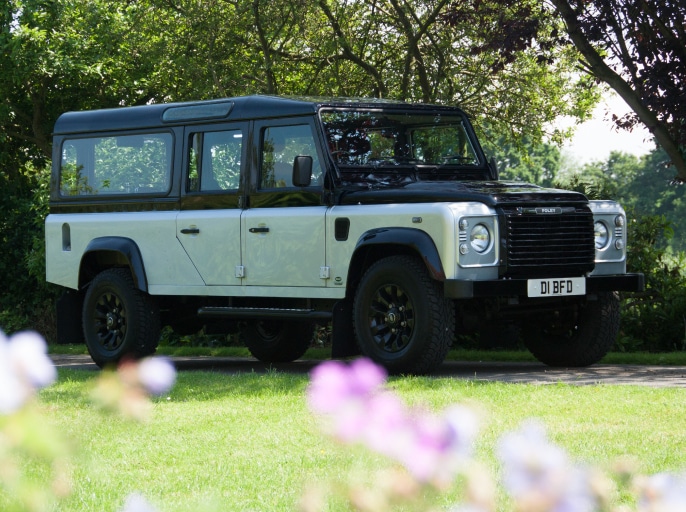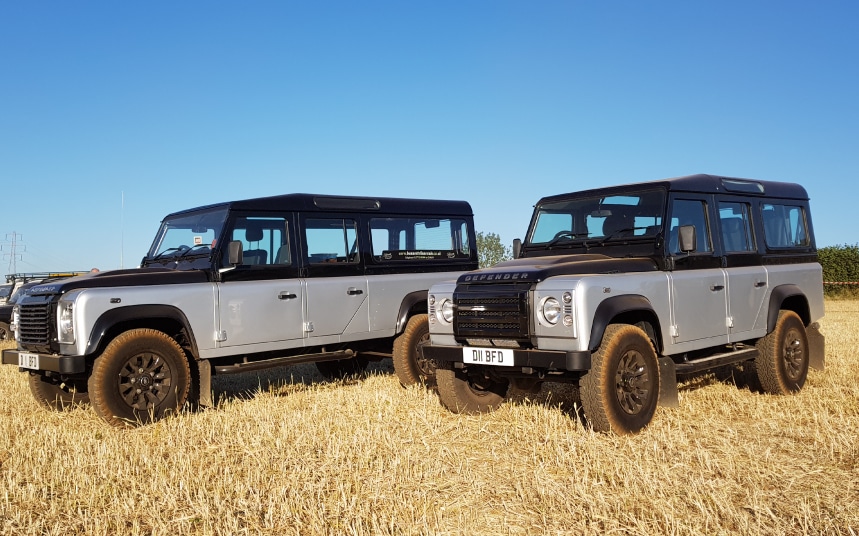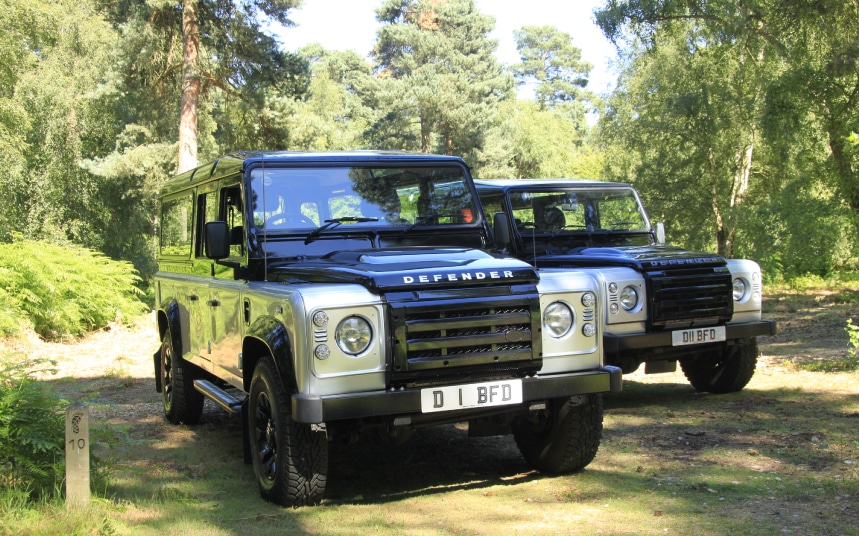 How to Book A Land Rover Funeral Hearse in Essex
Land Rover Hearses have 2 stunning Land Rover Funeral Hearses available 7 days a week for hire by pre–booked appointment. They cover all of Essex, Kent, Norfolk, Suffolk, and Hertfordshire. If you are interested in funeral vehicle hire or further information please do not hesitate to call Land Rover Funerals in Essex on 0808 271 3277