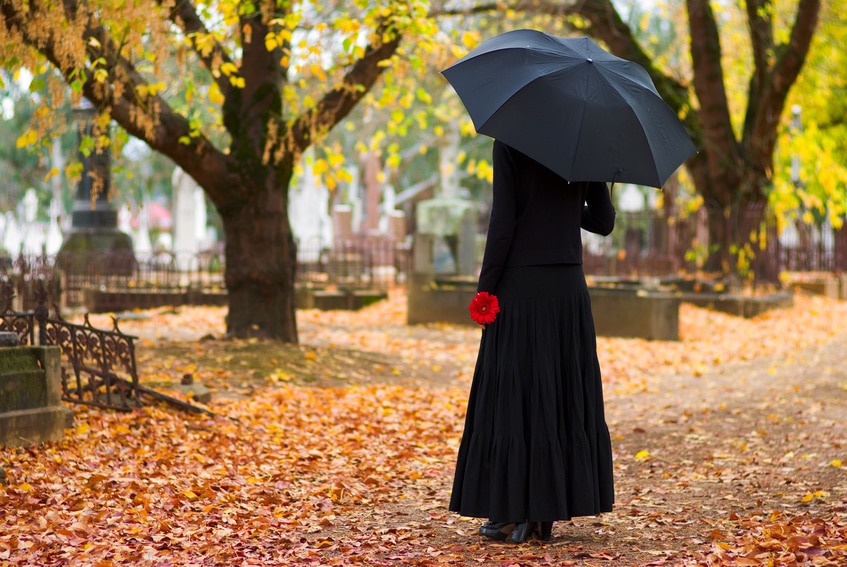 When arranging a funeral Bennetts Funeral Directors is the first choice for families requiring the expertise of a family undertaker. 
Bennetts Funeral Director has been supporting families since 1891 when Jane Bennett's Grandfather was tasked with making funeral arrangements on their previous site at Brook Street in Brentwood. We understand that arranging a funeral can be one of the most upsetting experiences a person is likely to face, so with a range of fully comprehensive funeral services, we can advise you on how to plan a funeral that is unique to your loved one.
Funeral wishes
Sometimes the deceased will leave instructions verbally, in a Will, through a Funeral Planning Wish List, or via a pre-payment funeral plan regarding their funeral arrangements. We can create a funeral to follow their requests, however, if this is not the case we can still create a beautiful funeral that is unique to your loved one and appropriate to you.
Don't be afraid to ask for help
Yes, Bennetts Funeral Directors will be offering you all the practical support you need but if you also have the support of your family and friends don't be afraid to ask them for help. It may be that they have already had some experience in arranging a funeral and can offer some much-needed emotional and practical support.
Think about the type of funeral you feel is appropriate
What type of funeral will you be arranging? From woodland burials to a traditional religious service, Bennetts Funeral Directors have many years of experience planning all types of funerals and we can talk you through all the options available.
Final farewells
Many people wish to say a final farewell before the funeral and visiting your loved one at our chapel of rest can be arranged. Our Funeral Arrangers can talk to you further about this.
Traditional Essex funeral transport
We have a very fine selection of modern funeral transport, classic funeral vehicles, alternative hearses, and stunning horse-drawn funeral hearses at our disposal.
Alternative funeral transport
We are also able to offer unique funeral transport that says something of your loved one and the life they lived, with our beautiful, alternative funeral transport in Essex. Our Land Rover Defender Hearse and Harley Davidson Motorcycle hearses are perfect for that special goodbye.
Choosing a coffin, casket, or urn
Choosing a coffin, casket or urn can be a particularly upsetting moment when making funeral arrangements. We will be with you every step of the way, sensitively and professionally we will guide you through this often emotional decision, thus ensuring your choice of coffin is appropriate.
We are also are here to help with:
Funeral flowers
Charity donation set up online
Funeral stationery
Music choices for the service
Obituary and newspaper notices
Booking venues and caterers for the wake
Memorial Services
Your Independent Funeral Director – We are here to help
Bennetts your Independent Funeral Directors can help with all aspects of arranging a funeral with our fully comprehensive range of undertaker services at your disposal, we will guide you through how to plan a unique funeral for your loved one.