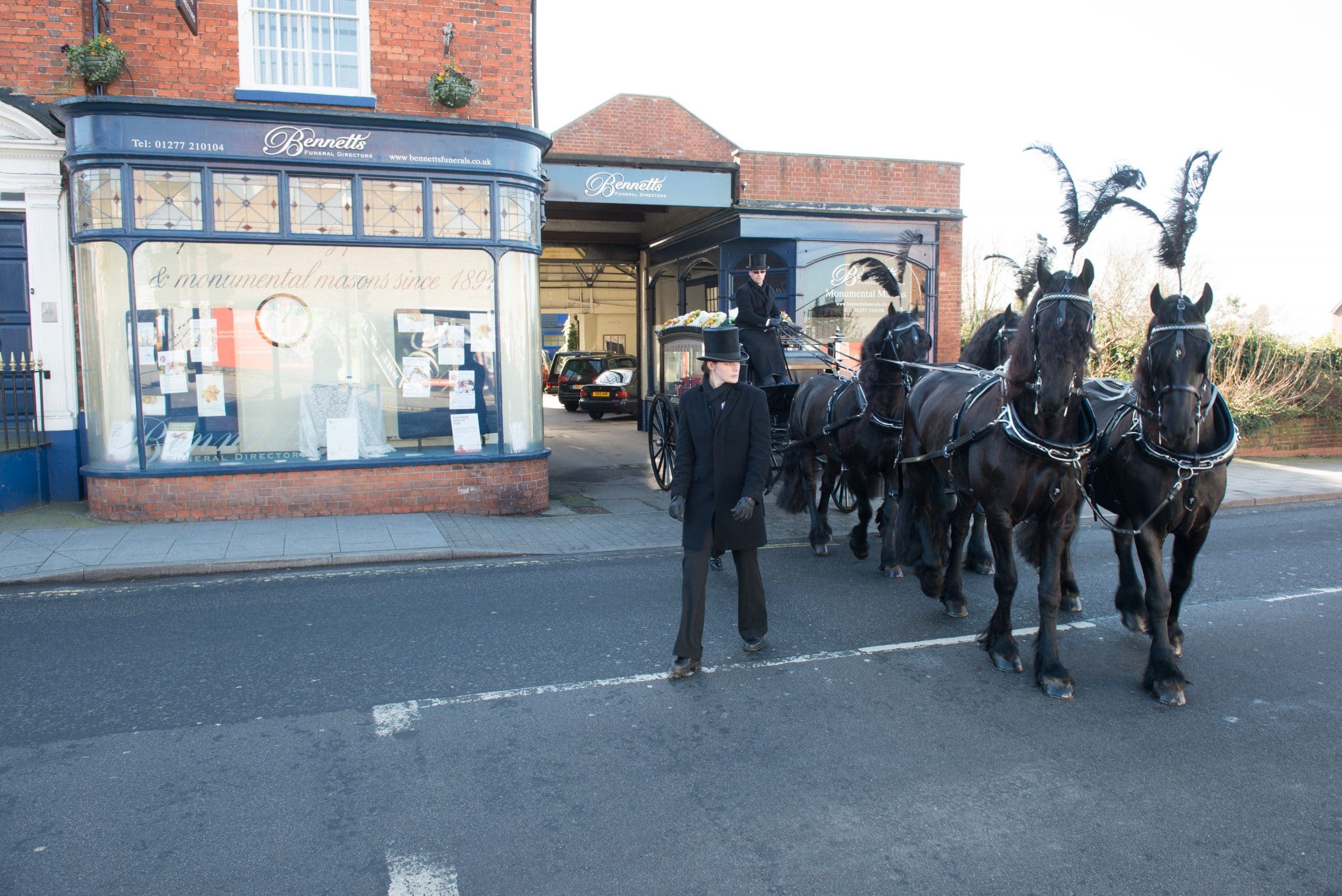 Bennetts have been your Local Family Funeral Director since 1891.  
This history of Bennetts, Funeral Directors in Billericay and Brentwood, is a long and interesting one.  They are very well known throughout the county of Essex for providing high quality, affordable funeral services to families across the region for over 130 years.
Over 130 years ago, this family run funeral directors was originally started by Edward Bennett. He was the grandfather of the current managing director, Jane Bennett. It was initially set up as a builder's.  Records show that the company was first listed as an undertaker's in the 1891 census. Then, in the late 1920s, the business was passed to Jane's father, Arthur Bennett. The 3rd generation family member to become involved in the business was Jane Bennett. Jane joined the company in 1988 having previously worked in the City of London.
In 1932, Bennett's moved from its original location in Brook Street, Brentwood to its current site in the town's High Street. Among his many other distinctions, Arthur Bennett was responsible for building the first Essex funeral director's mortuary.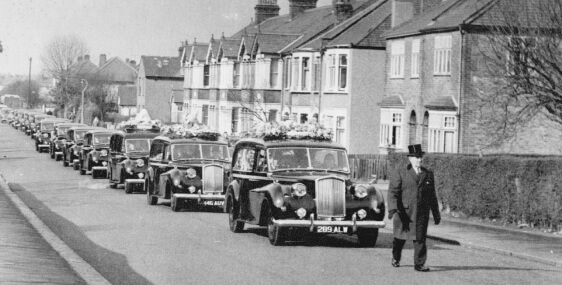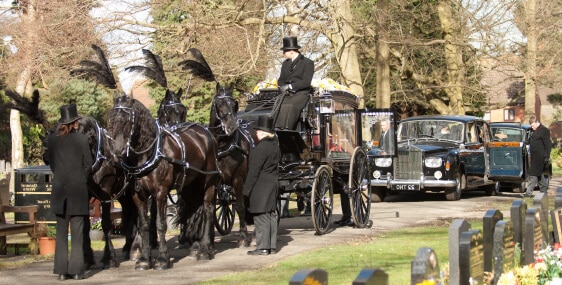 Their fleet of p
restigious funeral vehicles
For over half a century, Bennetts have been building their fleet of prestigious funeral hearses.  They now have an outstanding selection of funeral carriages to choose from. In 1973 Arthur ordered a Rolls Royce Phantom VI hearse to be built for the company which they still regularly use today, along with the elegant Rolls Royce Phantom VI limousines also purchased in the 1970s. Their traditional horse drawn carriage funerals were re-introduced in the 1980's. They are still very popular, guaranteeing to stop the traffic and providing an unforgettable send off. However, in 2016 the company went a step further with the addition of alternative funeral transport and its purchase of a Land Rover Hearse and Land Rover people carrier. These are the only ones available in Essex and the surrounding counties, and have been met with a great deal of enthusiasm.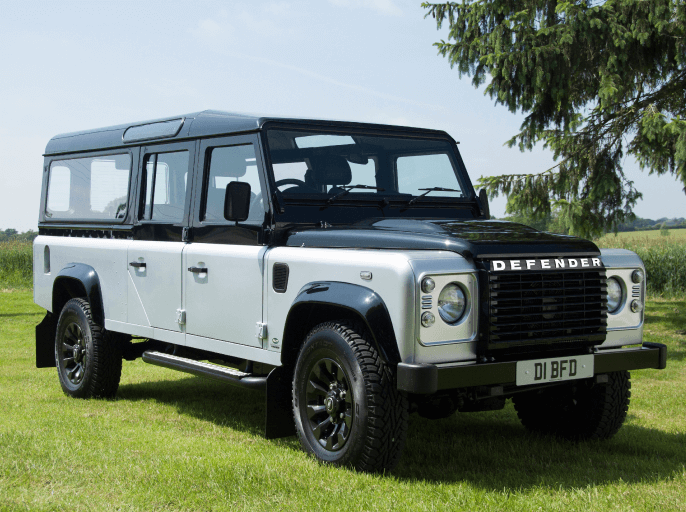 Apart from an impressive selection of funeral transport, Bennett's is an independent family funeral directors in Essex that offers its families the most extensive range of funeral services to choose from. Traditional funerals are still very popular.  However,  trends are now turning towards a more personal approach to arranging a funeral.  Bennett's has over the years, embraced these changes, and can accommodate all funeral wishes from extravagant to simple, green and eco funerals, personalised family and celebration of life funerals.
Building relationships and being very much a part of the community has always been a big part of who Bennett's are. However in 1891, grief counselling would not have existed. Over time, thankfully things have changed, and the bereavement support programme that the company set up almost 13 years ago is recognised locally as being of immense benefit to many families and a service which they are proud to have won awards for.
Bennett's your recommended Funeral Director
So, all these years later, what makes Bennett's continue to stand out from other funeral directors in Essex? Well, It's not just because of the services that they offer. A large part of their continued recognition is through the strong relationships that they have built and the friends that they have made within the local community over time. They recognise the importance of giving back and supporting those in need. in addition, establishing strong relationships with various community organisations and charities.
Jane Bennett is proud to be the third generation of her family to provide funeral services with respect, consideration and care for the families that she and her capable team have the privilege to serve.