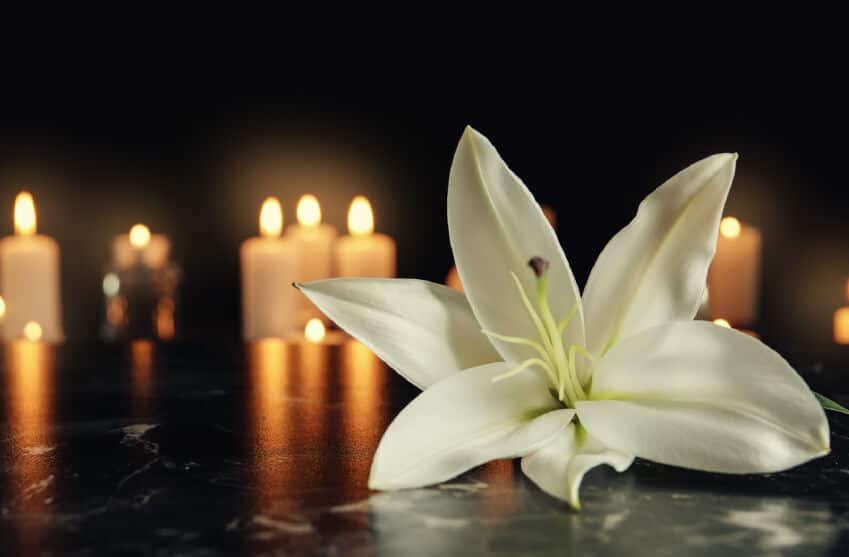 An Invitation to our Grief Journey Support Programme.
As part of our community outreach and the bereavement support services that we offer, Bennetts Funeral Directors invite you to attend a free online, 6 week Grief Journey support programme with Dr. Bill Webster.
For many years, Bennetts Funeral Directors has supported our families and community through the difficult days before, during and after the death of a loved one.  COVID 19 restrictions have made that support even more challenging.
Dr. Bill Webster
Dr. Bill Webster, a well-known grief counsellor, and author, has developed a new programme of grief support entitled "When Life Changes", and we have been invited to participate in the initial presentation of the series. Dr. Bill will offer this support programme on ZOOM on your computer in your own home, or wherever you have access to the internet.
An invitation to our Grief Journey support programme
We would like to invite you to participate in a six-week Grief Journey support program, right in your own home. Our meetings will begin on THURSDAY, November 4th, 2021, for six consecutive Thursdays till December 9th from 7.00 pm – 8.30 pm.
Dr. Bill Webster himself will facilitate each programme, including a 30-minute video, the opportunity to share in small groups, and a question and answer period. No one will be asked to share in the discussion unless they want to.
Many have already found this to be great support especially in the days of restrictions and limited interaction. We're sure you will find understanding and encouragement from this series of meetings.
How to participate
All you need to do if you want to participate is to email us via info@bennettsfunerals.co.uk and we will pass that along to Dr. Bill who will respond to you by email with a link to the ZOOM meeting. Your email address will NOT be shared with anyone else.
The same link will be used for the 6 weeks of the meetings, and you join the meeting by clicking on the link provided at the appropriate time.
If the technology seems a bit overwhelming, why not ask a family member or friend to help. Alternatively, should you wish to take part in a face-to-face programme with others who have recently been bereaved, we will run the same six-week course at the same time in Brentwood, so long as we receive sufficient interest.
Bennetts Funeral Directors, supporting the community
This program comes to you with the compliments of Bennetts Funeral Directors as part of our community outreach and bereavement support programme.
We look forward to receiving your email and sponsoring your participation in what we believe will be a very helpful and supportive program.
If you feel you would like to take part but the timing doesn't fit in with your plans, please still email us so we can advise of the next course which will be in the new year.
Yours sincerely