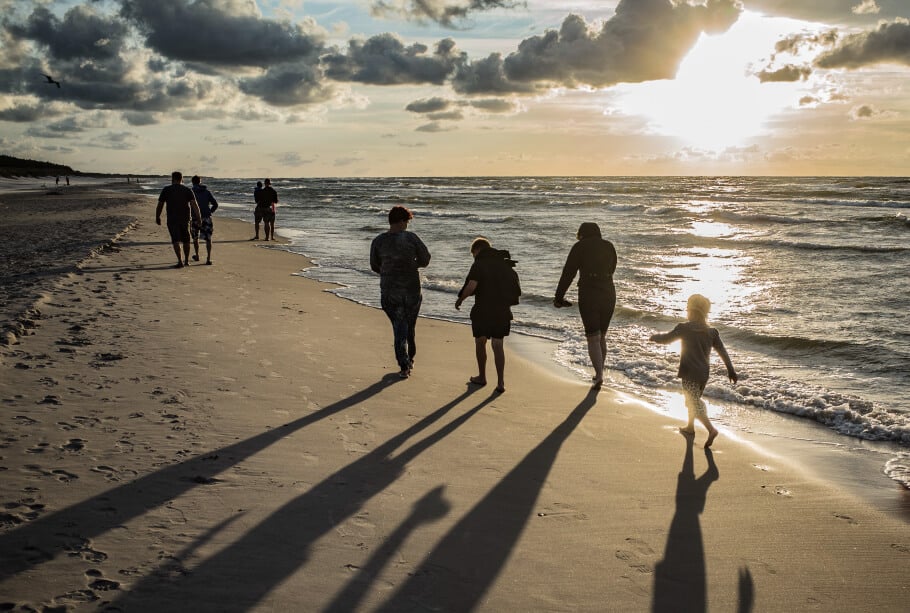 Today, we are going to talk about our prepaid funeral planning services, and a few of the prepaid funeral plans that we offer.  
The benefits of funeral planning services
The benefits of choosing pre-paid funeral planning services are very simple, you are able to plan your funeral as you would wish it as well as easing financial burden and emotional stress on family and friends.
Although the thought of choosing a prepaid funeral plan might be quite daunting, many of our Essex clients like the fact that they are able to freeze the price of the funeral that they choose, with no other price rises, no matter how many years ahead that funeral might take place.
Affordable pre paid funeral plans
We offer affordable pre paid funeral plans from Golden Charter one of the UK's most trusted providers of Funeral Services and Prepaid Funeral Plans. The plans they provide through Bennetts, allow you to be in control of creating a funeral that is unique to you. And when the times comes, Bennetts Funeral Directors will be there, to ensure that all your wishes are carried out to the letter.
We are often asked, does the value funeral plan, mean a cheap funeral? Absolutely not! When you choose the Value funeral plan through Bennetts, as well as benefiting from having all your funeral costs frozen at that point, you can be safe in the knowledge of receiving a dignified funeral all the services you require to ensure your last wishes are carried out exactly as you requested.
The
select pre-paid funeral plan
Working closely with Golden Charter we are able to deliver the most comprehensive low cost funeral plans available. Our very popular Select funeral plan allows you to decide on every aspect of your funeral including for example, flowers, funeral vehicles, music, and dress code. And once the funeral plan is in place you will not be asked for another penny and most importantly, after your death, neither will your family.
No health checks or age limits
There are no health checks or questionnaires and there is no age limit when you select a funeral plan with Bennetts, so you can be certain that your application for a funeral plan will be accepted regardless of age or state of health.
How you pay for your funeral plan
Your pre-paid funeral plan can be purchased with a once only payment, or if you would rather, you can pay a fixed amount on a monthly basis. Whatever you prefer we are sure to offer a method that suits you best.
Funeral planning services make sense
The average cost of a basic Essex funeral continues to rise year on year, so arranging a pre-paid funeral plan makes a lot of sense. However, a funeral plan put in place offers more than just a financial saving, it also offers peace of mind, knowing that you and your family will receive the high standards and personal service that you expect and deserve. 
Bennetts are low cost funeral planning service experts
Bennetts Funeral Directors are proud to partner with Golden Charter, one of the UK's leading funeral plan providers. With a Golden Charter funeral plan you can choose us as your preferred funeral director. And, when the time comes, we'll take care of your wishes locally with the utmost care and respect.
Call Bennett's on 01277 210104 for an informal chat about your pre-paid funeral planning options, or pop into one of our Essex offices in Brentwood or Billericay.