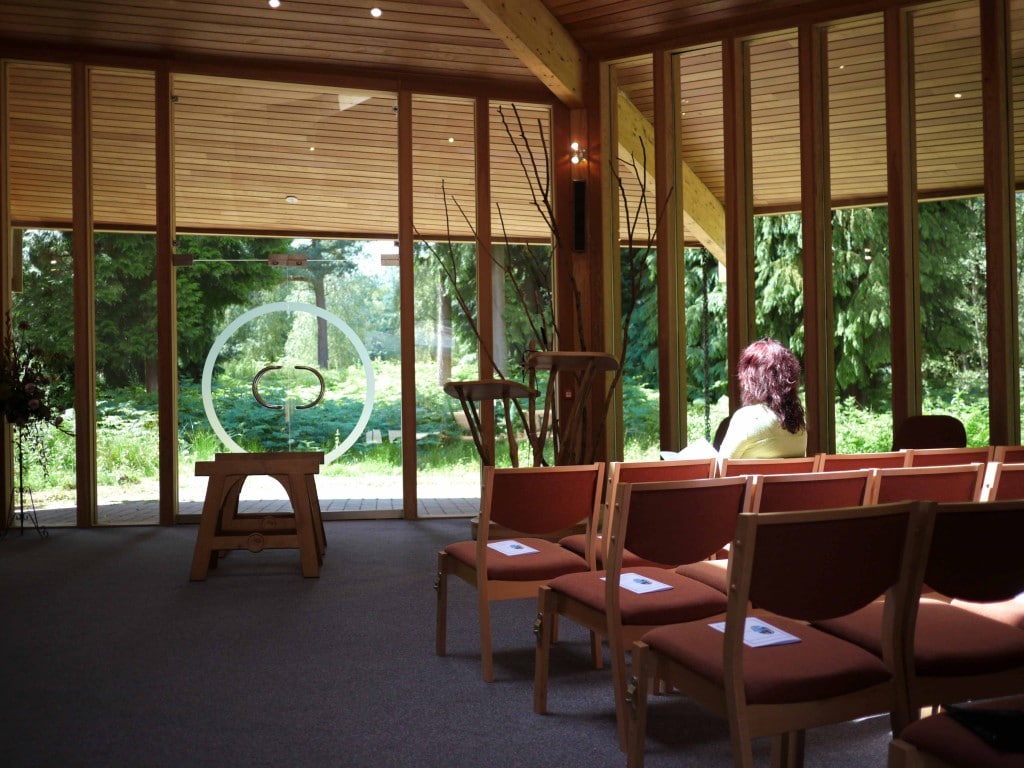 Striving to be environmentally conscious is something that has gradually become more important in all aspects of our day-to-day lives. From taking part in green lifestyle choices such as composting and recycling, to using biodegradable products in our homes, looking out for Mother Earth is something we are all far more aware of.
Essex Funeral Directors are going green
You will also find that this is very much the case for Funeral Directors in Essex too. Particularly over the last few years, green burial funeral services have become increasingly popular in the Essex area and Bennett's Funeral Directors have found their families to be more environmentally aware of the choices they make when planning a funeral or arranging a funeral for a loved one. A good example of this would be the heightened demand for eco coffins as these are biodegradable and suitable for burial, cremation, and for woodland funeral services held in Essex.
The eco coffins that Bennetts Funeral Directors mainly supply are made by LifeArt, please read about them at www.LifeArt.com. We also stock a beautiful selection of willow coffins from sustainable sources together with the traditional oak, also from sustainable sources.
For a funeral service to be considered eco-friendly, the following criteria should be met:
Woodland burial rather than cremation
No embalming
A coffin produced from bio-degradable material
The burial shroud would be made from bio-degradable materials like cotton for example
The burial plot should not impact the environment
The burial site should not be personalised with anything that is not bio-degradable and if possible, should serve a purpose to nature.
Talk to Bennetts your Funeral Directors
If you would like further information on green funeral services, Bennetts Funeral Directors can talk you through the many eco-friendly options that we have available.