Bennett's Funeral Directors come 2nd at the Billericay Soap Box Derby 2022, raising funds for local Alzheimer's charities.
A big thank you to everyone who supported us and our hilarious runaway bride sketch at the Billericay Soap Box Derby 2022, held at Sun Corner on Friday 3rd June. After a day of nail biting, race action, we were thrilled to come in second place!
It was a fantastic day for all those who took part but even more so to those who came to watch, as thousands flocked to Sun Corner in glorious sunshine to enjoy themselves. The event is a huge aspect of the local community and it was amazing to see everyone enjoying themselves after a tough few years.
Bennetts Funeral Directors raising money for the Alzheimer Society
Inspired by the Red Bull Soap Box races held across the world, 17 carts took to the track for three runs to determine the fastest soapbox in the east, raising money for charities, schools and organisations locally, with Bennett's accepting kind donations for local Alzheimer's charities.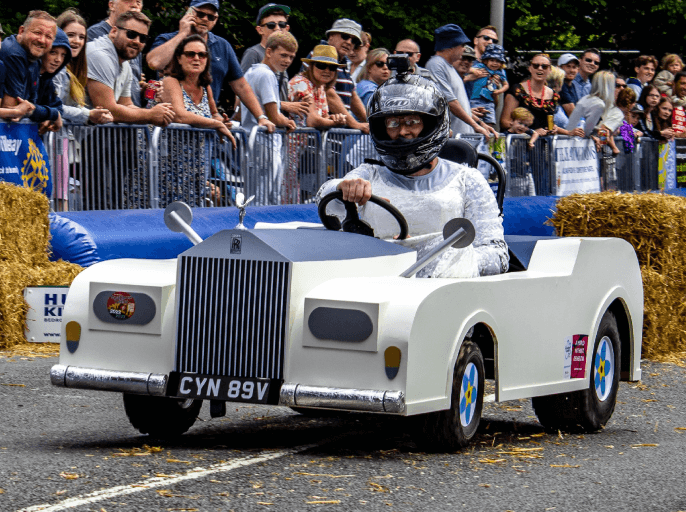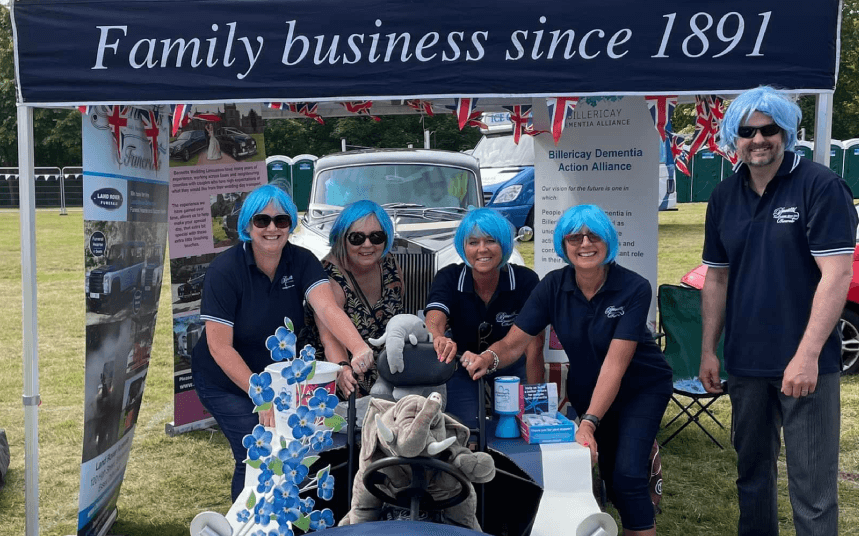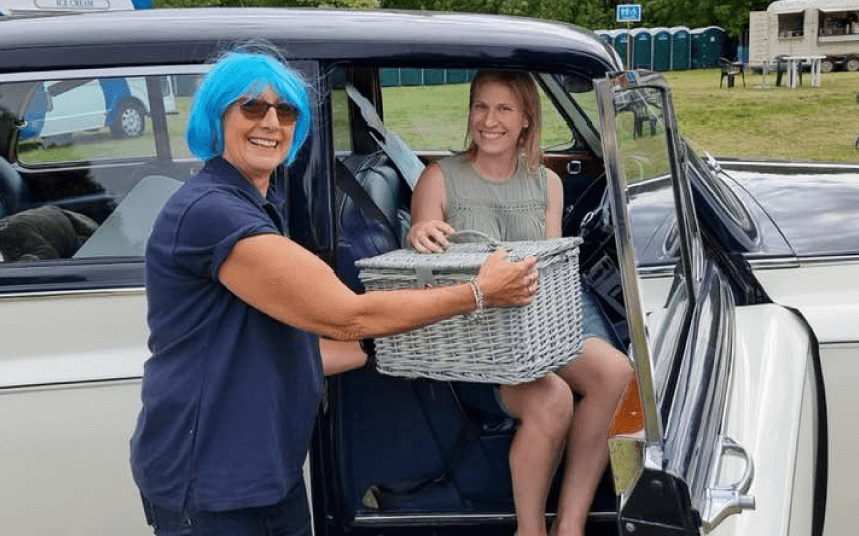 We ran two competitions, guess the name of the elephant – his name was Peanut, and well done to Eloise who correctly guessed the number of balloons in Cyn, our original Rolls Royce Wedding limousine and big sister to our race cart. There were 110 and Eloise won a wonderful M&S hamper.
We would also like to offer our congratulations to all the other racers who took part.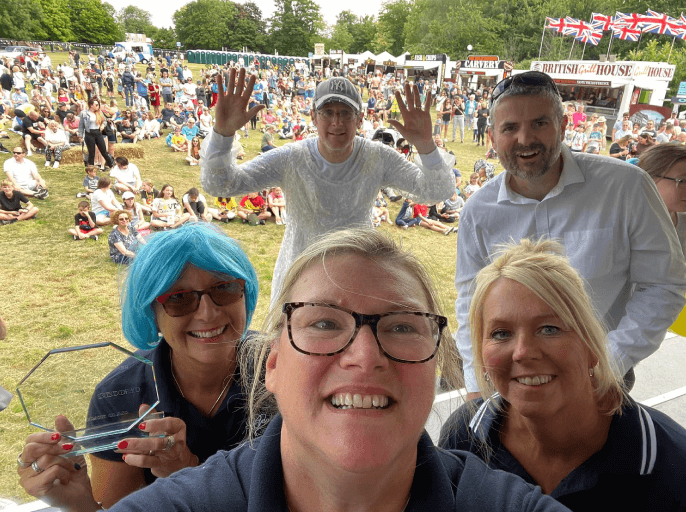 Bennetts Funeral Directors is a family undertaker business that has served the local Essex community with respect and sensitivity since 1891. We are proud to be actively involved with the community and local charities.