Alternative funeral hearse hire creates a unique and symbolic reminder of a person's life.
There are numerous quotes in life about journeys and travel. A journey is a common metaphor for life itself, forming the basis of numerous inspirational sayings. For example, "Life is a journey, travel it well". But we're also a generation of globetrotters and as we all know, life can take us in many directions.
The importance of funeral transport should not be overlooked
Therefore, the last journey made after we've passed away can be as equally as important as the journeys made whilst living. By selecting a particular type of alternative funeral transport and a chosen route to the final resting place, which are personal to the deceased, a funeral can suddenly become more about their life than their death. It's not about going into the dark and unknown, but celebrating life and creating more memories.
While it can sometimes be overlooked, the transport you choose can be hugely symbolic of your life. For instance, the families of bikers might ask for fellow bikers to accompany the coffin in a motorcycle procession. Other symbolic modes of transport include VW campervans, vintage motorbikes and traditional horse and carriage.
What types of alternative funeral hearse are available?
Bennetts Funeral Directors are pleased to have at their disposal a wide selection of alternative funeral hearses available and we always do our best to make your wishes happen. Aside from our traditional black hearses and limousines, we can offer the following:
• Harvey Davidson Hearse with custom side car, ensuring the coffin and floral tributes are protected throughout the journey.
• Suzuki Hayabusa Hearse. Fast and sleek, a vehicle popular with sports enthusiasts and those who enjoyed life in the fast lane.
• Triumph Thunderbird Hearse, a traditional British twin 1600cc, which provides a glass roof to light up the flowers and coffin.
• VW split screen 1965 Hearse in two tone silver paint work. Imported from the USA and fully restored to its former glory.
• Land Rover Hearse with matching follow on vehicle. Iconic and one of a kind, both vehicles create a very distinctive fleet.
• Horse drawn Hearse with beautiful black or white horses, which create a truly head turning spectacle.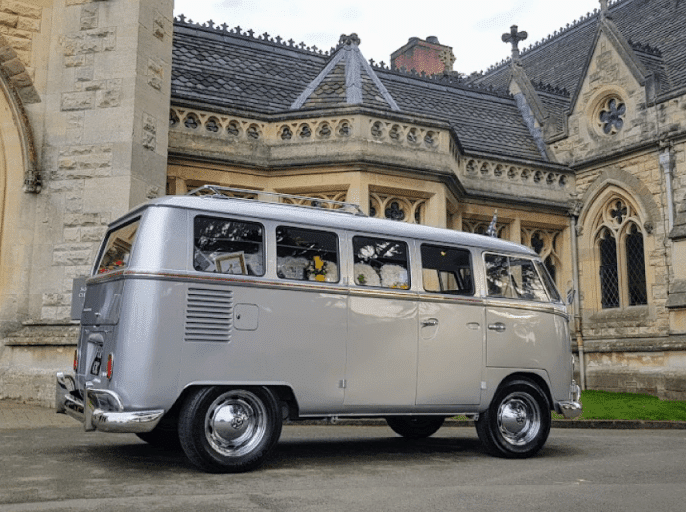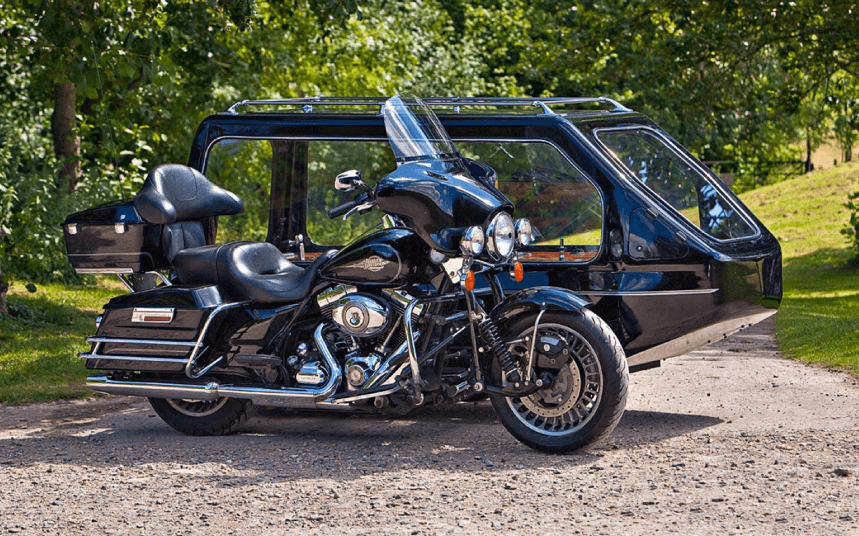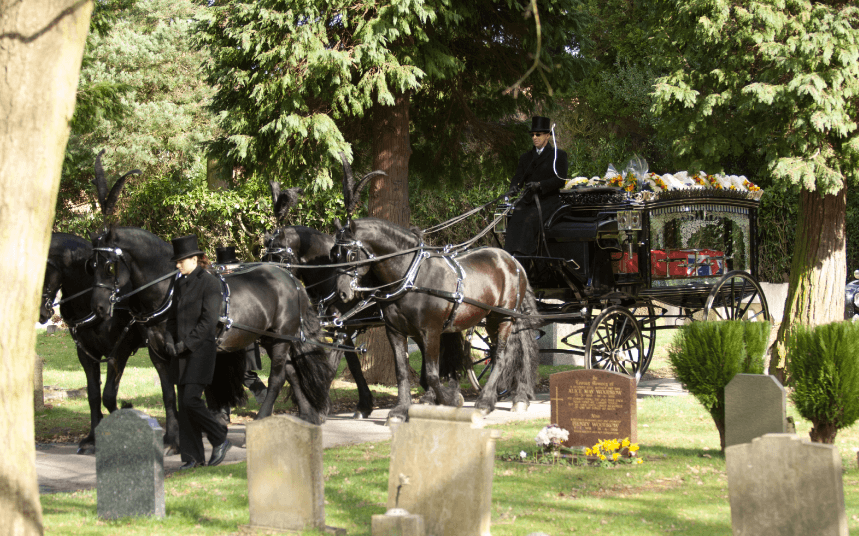 A wonderful way to say goodbye
Alternative funeral hearses are becoming ever more popular, as grieving family and friends look for special ways and unique funeral ideas when paying tribute to a very special person they have lost.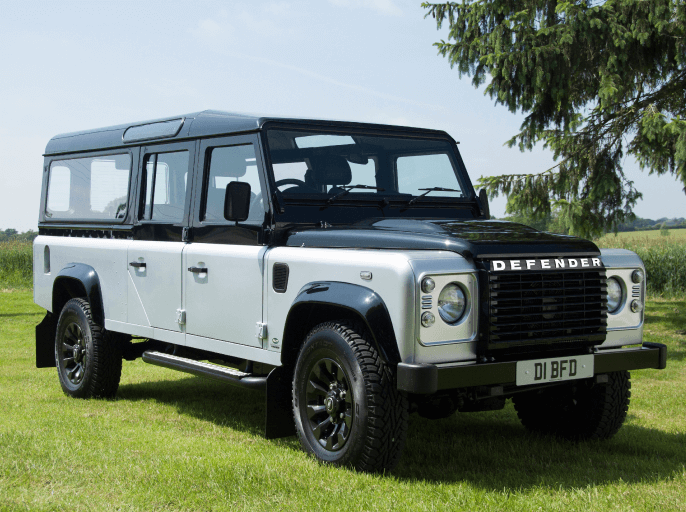 Honour your loved ones by choosing an alternative hearse to take them on their final journey. Bennetts Funeral Directors provide a bespoke service and guarantee that all our funeral hearses for hire in Essex, meet the high standards expected by our customers when arranging alternative funeral transport.